Hardik Pandya's luxury cars and watches collection: Take a look at his cars and watches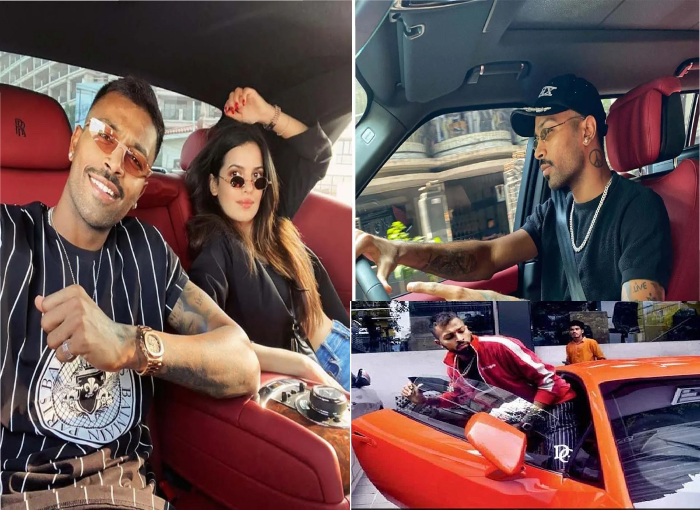 Hardik Pandya
Hardik Pandya, who has made fans crazy with his stormy batting on the cricket field also loves luxury cars and watches. This is the reason why he has a great collection of cars and watches worth crores. You will be surprised to know the value of their collection. Today we are going to tell you about Hardik Pandya's cars and watches, which are very expensive and stylish.
Patek Philippe Nautilus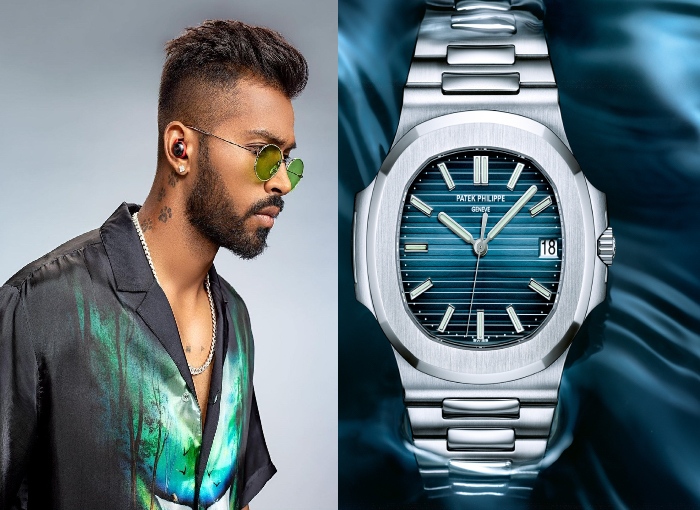 The latest product from Hardik Pandya's watch collection is the Patek Philippe Nautilus, priced at Rs.1.65 Cr. During the 13th season of IPL, Pandya did a photoshoot, some pictures of which he shared on his Instagram. In one of these pictures, he is seen wearing this great watch. This is the most expensive watch in Pandya's collection.
Mercedes AMG G63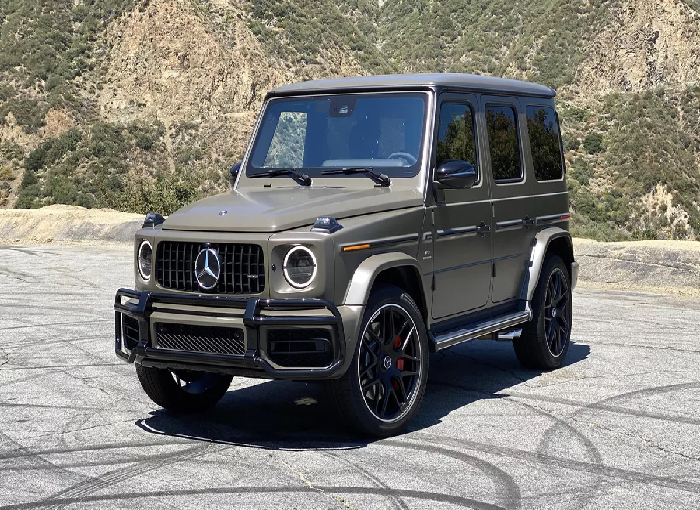 The Mercedes AMG G63 adds to the car collection of Hardik Pandya. Hardik Pandya uses this car to go for dinner or parties. He likes this car a lot, because its design is very royal. The price of this car is more than 3 crores.
Lamborghini Huracan Evo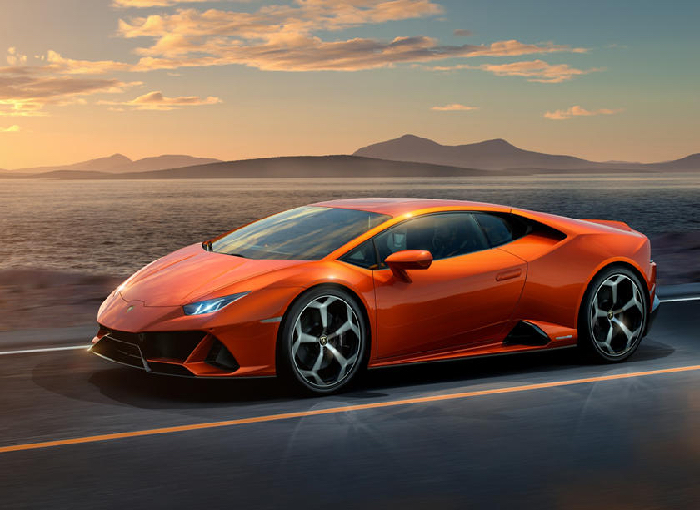 Hardik Pandya's Orange Lamborghini Huracan Evo is his favorite car and also the most expensive car in his collection. The price of this luxurious car, which runs from 0 to 100 kmph in just 2.9 seconds, is Rs 3.73 crore. Pandya is sometimes seen riding this car.
Audi A6 35 TDI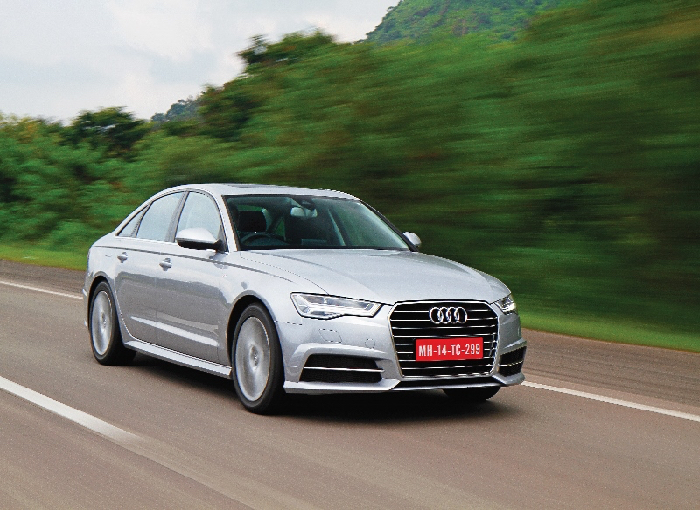 Hardik owned an Audi A6 35 TDI sedan car, which he bought in April 2018. This Audi car is one of the best selling cars of the company, which gets a two-liter four-cylinder turbocharged diesel engine, which makes 190 bhp power and 400 Nm torque. This engine comes mated to a 7-speed automatic gearbox. The ex-showroom price of this car is around Rs 65 lakh.
Range Rover Vogue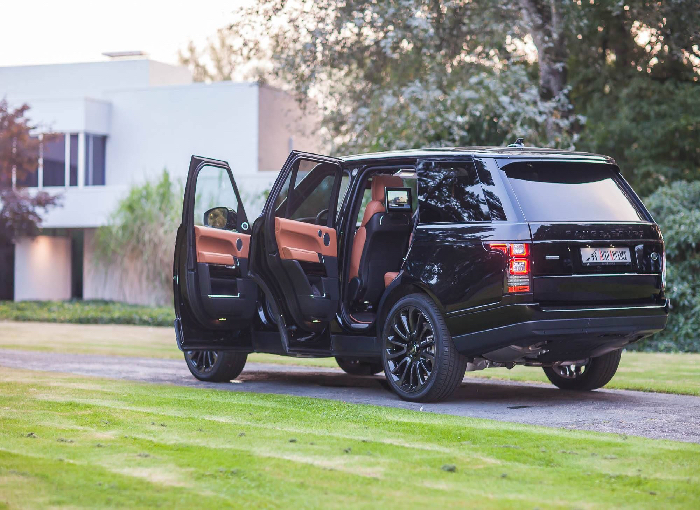 Apart from Mercedes and Lamborghini, Pandya's car collection also includes the Range Rover Vogue. Hardik Pandya has been spotted several times with this car as well. The price of this luxury SUV car is also estimated to be around Rs 3 crore. Some selfies of Pandya with this car have also been seen on the social site, which the fans liked a lot.
Rolex Oyster Perpetual Daytona Cosmograph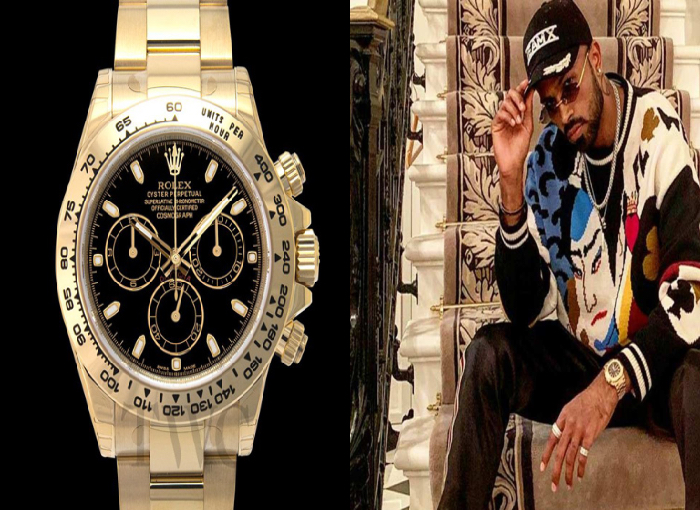 He has many luxurious and expensive watches in his collection, including the Rolex Oyster Perpetual Daytona Cosmograph. There was a time when it was the most expensive watch. Apart from gold, diamonds are also engaged in this watch. This is the reason why its price is estimated to be more than Rs 1 crore.