IND vs ENG – Indian team can take Prithvi Shaw as opener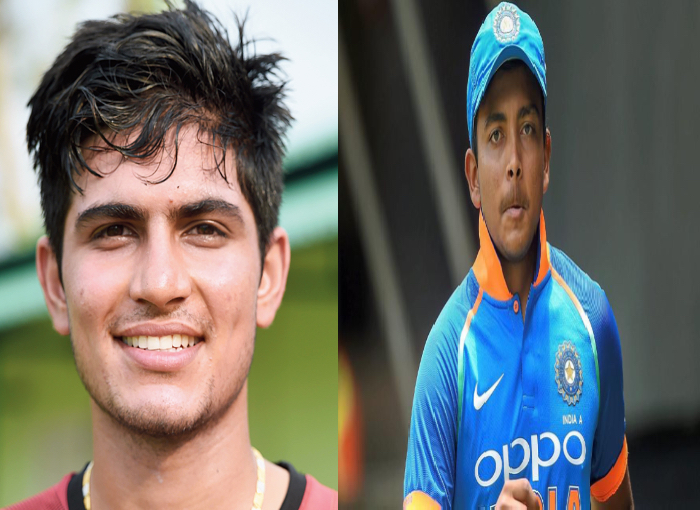 IND vs ENG - Indian team can take Prithvi Shaw as opener
A five-match Test series is to be held against England, but the Indian team has suffered a major setback due to the injury of Shubman Gill. Suspense remains on how many Test matches Shubman will miss due to injury, but it seems very difficult to play in the first two to three Test matches. In such a situation, the selectors of the Board of Control for Cricket in India are looking for his replacement. Let us tell you, the Indian team's tour of Sri Lanka is ending with the last T20 match on July 25. At the same time, India has to play a Test series against England from August 4.
'According to media reports' the selector can take Prithvi Shaw as an opener. However, even if Prithivi shaw travels to England after the Sri Lanka tour, he will not be available for selection before the third Test match. Shaw will have to wait a long time for the quarantine and other rules. Mayank Agarwal appears to be a good option as an opener, but his recent form figures have not been anything special. On the other hand, KL Rahul has not played a single Test match for the last two years. In such a situation, trusting them will not be the right decision for the team.
Shaw had scored numbers of runs in domestic cricket this year, but despite this he was ignored for the tour of England. Reports also emerged that the BCCI had earlier advised Shaw to lose weight. Former national selector Sarandeep Singh also raised questions on Shaw's exclusion from the team. He had said, 'I am quite surprised by the selection of Ishwar. According to me, Prithvi Shaw is an experienced player of international level and he has also played Test matches. He is also in good form. He should have been included in the team. Prithvi is currently on a tour of Sri Lanka with the Indian team, where the team has to play a series of three ODIs and three T20 matches.