IND vs SL: Shikhar Dhawan became the fastest cricketer in the world to score 6000 runs, Check top 5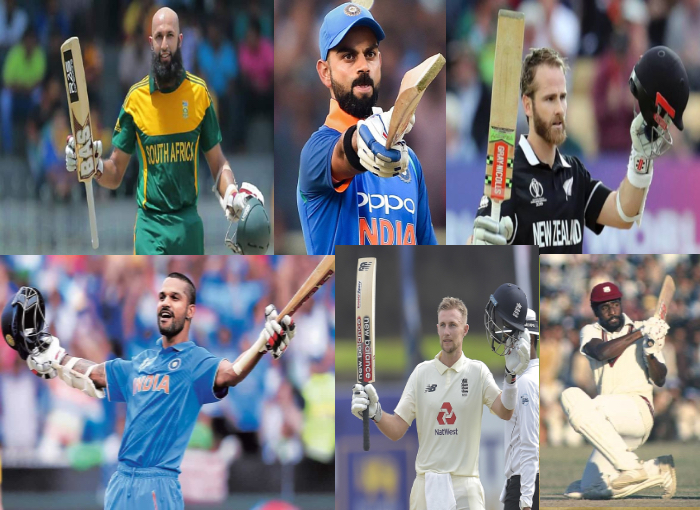 IND vs SL: Shikhar Dhawan became the fastest cricketer in the world to score 6000 runs, Check top 5
The first match of the ODI series between India and Sri Lanka is being played at the R Premadasa Stadium in Colombo. Shikhar Dhawan has been made the captain of the Indian team in this series. Dhawan has completed his 6000 runs in One Day Internationals. Dhawan made this record after scoring 23 runs. In the case of completing 6000 runs in ODIs, he has reached number four. Dhawan made this record in the 140th innings. Apart from this, Dhawan also completed his 10000 runs in international cricket. Take a look at the fastest batsmen to score 6000 runs in ODIs.
Top 5 fastest batsmen of 6000 ODI runs
Hashim Amla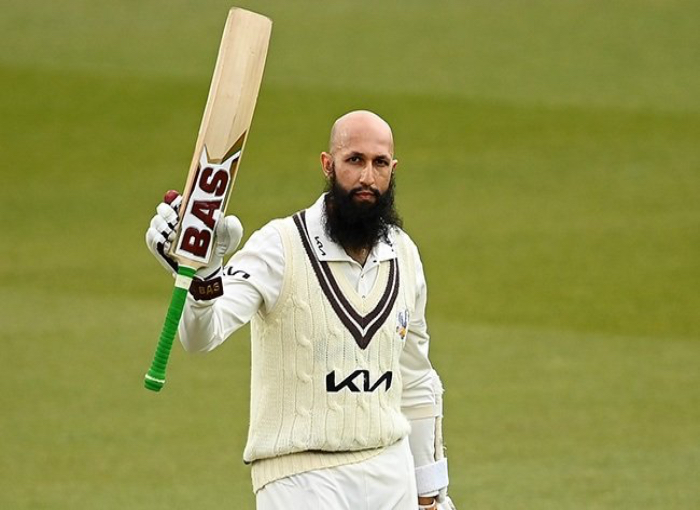 The record of completing the fastest 6000 runs in ODIs is in the name of former South African cricketer Hashim Amla. He did this record in 123 innings of ODI matches. At present, no batsman in the world is close to his record. Amla is counted among the most successful batsmen of South Africa.
Virat Kohli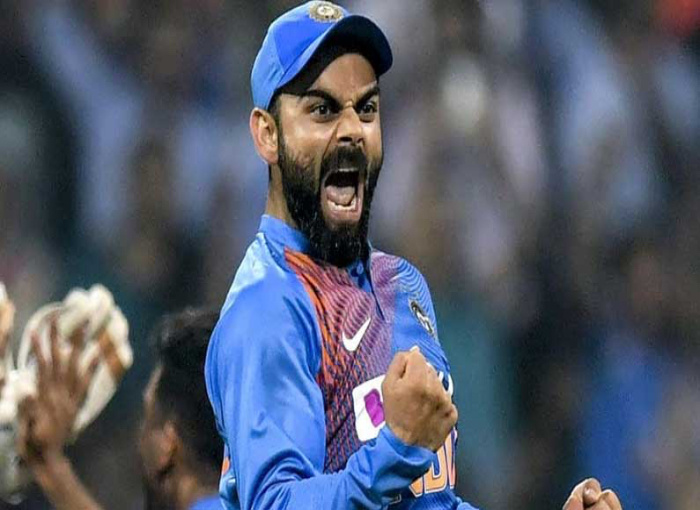 Team India's captain Virat Kohli is at number two in terms of scoring six thousand runs in the shortest innings in ODI cricket. He has made 6000 runs in 136 innings of ODIs. Virat is considered to be the best batsman in the world at present.
Kane Williamson
Kane Williamson is at number three in the list of the fastest batsmen to complete 6000 runs in ODI cricket. The Kiwi captain had completed 6000 runs in the 139th innings of ODIs. Williamson is also counted among the best batsmen in the world.
Shikhar Dhawan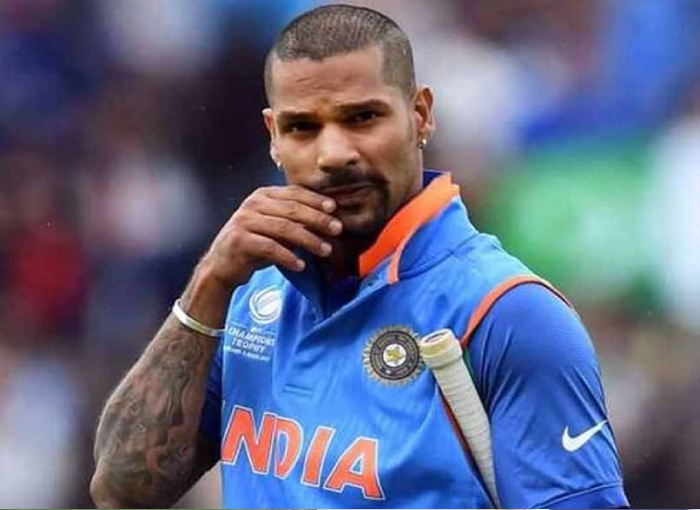 Shikhar Dhawan is the captain of Team India, who went to play limited overs cricket series on Sri Lanka tour. During this, he created history in the one-day match being played in Colombo. Dhawan became the fourth batsman in the world to score 6000 runs in ODIs. He did this charisma in the 140th ODI innings.
Joe Root / Viv Richards
Joe Root and Vivian Richards are jointly at number five in terms of scoring the fastest 6000 runs in ODI cricket. Both these batsmen had scored six thousand runs in the 141st innings of ODIs.