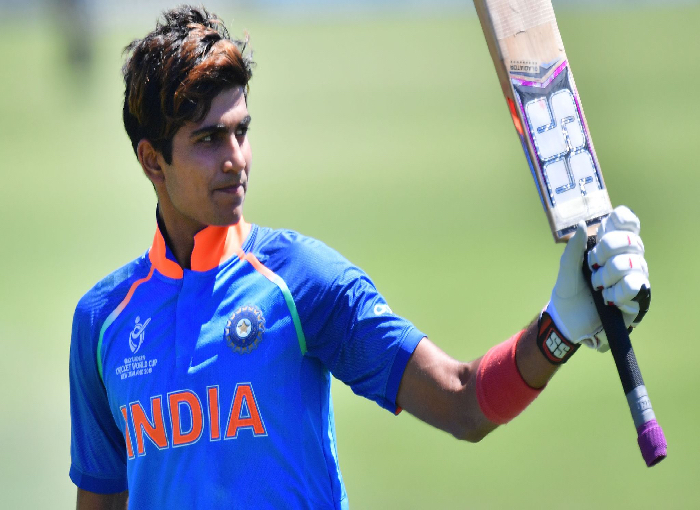 India vs England: BCCI clarifies that no one will replace Shubham Gill
The BCCI has made it clear that no other player will be sent on the England tour in place of injured Shubman Gill. It has been said by the board that Team India will have to work with only 23 players already available there in the series against England starting next month.
BCCI sources have confirmed this. The source said, 'When Prithvi Shaw was not selected in the list of 24 players going to England, what has changed now? As far as Devdutt Padikkal is concerned, of course, he is a talented player but he cannot be sent like that. His time will come.'
Meanwhile, it is reported that the whole dilemma is due to the letter written by the team manager asking for a replacement. This letter was written on behalf of the team manager to the chief national selector Chetan Sharma on 28 June. However, the manager did not speak to the BCCI officials about this. The word started spreading only after this report was leaked in the media.
The source added, "It is not as if the board would have started thinking of replacement after this letter. But we have to accept that the dialogue could have been done in a better way.
Rohit-Mayank will open the innings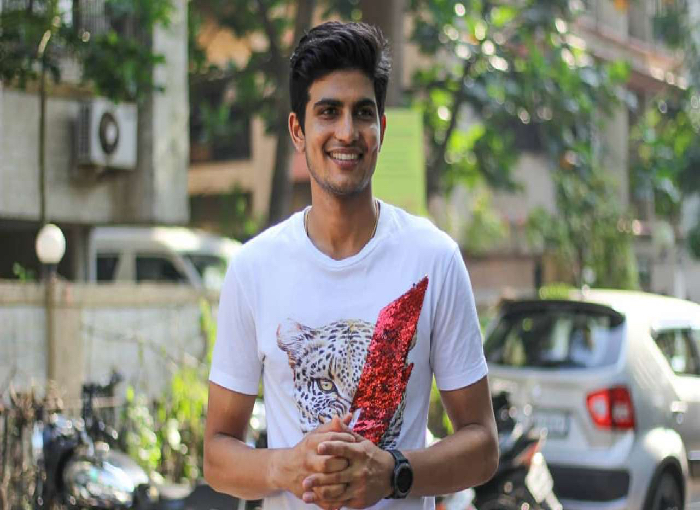 The board feels that 25-year-old Abhimanyu Mithun should get enough opportunities when needed. Till then only Rohit Sharma and Mayank Agarwal will open the innings in England.
Meanwhile, BCCI has arranged for Ravichandran Ashwin to play a first-class match for Surrey ahead of the Test series. Ashwin will play for Surrey in a four-day match against Somerset starting July 11. Along with this, the board is also looking for similar opportunities for Tamil Nadu all-rounder Washington Sundar. The board wants Sundar to try playing for Lancashire where he can play a four-day match before the Test series.
The BCCI has arranged a three-day practice match for the team against United Counties XI from July 20. The team will also play an intra-squad match. The Test series between India and England will start from August 4. Although the Board of Control for Cricket in India has no idea of ​​sending Shaw to England, it is an attempt to send a message to this opener as well.
Shaw himself is not too keen on going to England and with the T20 World Cup coming up, he wants to focus on the limited overs format. "He doesn't want to go to England and sit on the bench," the sources said.
Siraj getting ready for the first test
India did not give a chance to Mohammad Siraj in the final of the World Test Championship against New Zealand and when the team management realized how effective this fast bowler could prove to be on that wicket in Southampton, it was obvious that he hurt so much. Sources have now made it clear that if such a situation does not happen again, Siraj will definitely play in the first Test to be held at Trent Bridge. "If the team management also wants to retain Ashwin and Ravindra Jadeja in the playing XI, Siraj can replace Ishant Sharma. But he will definitely play, that's for sure.