Inside pictures of 5 Cricketers lavish homes in India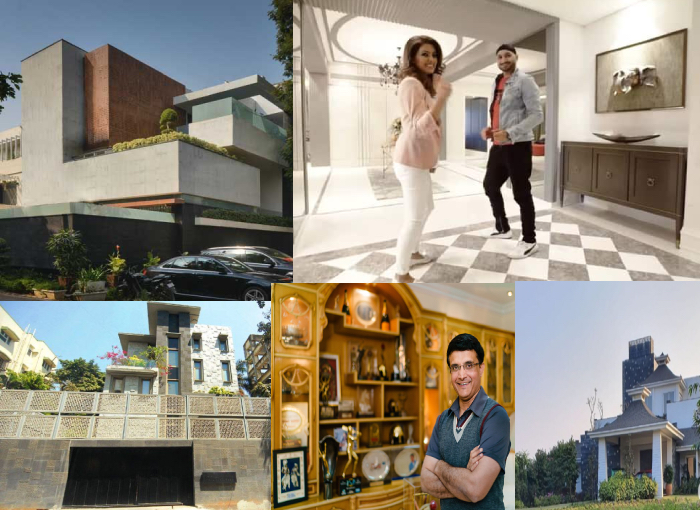 Inside pictures of 5 Cricketers lavish homes in India
Cricketer are not just known for their game but also for their luxurious lifestyle quotient. With this popularity also comes the life of luxury, a reward for their dedication and passion towards their game. Their luxurious lifestyle is evident by the houses they reside in.
Let's take a look at the luxurious houses of Cricketers:
Virat Kohli
First of all, let's talk about Team India's captain Virat Kohli. However, some time back he had bought a flat in the neighborhood of Yuvraj Singh in Mumbai which is said to be worth Rs 34 crore. Apart from this, we all know that Virat is from Delhi and he also has a luxurious bungalow there, that is why he has bought another new house in Delhi itself, which is built in 500 square yards, which costs about 75 to 80 crores. All facilities like gym, swimming pool, parking and garden are available in this new house of Virat.
Sachin Tendulkar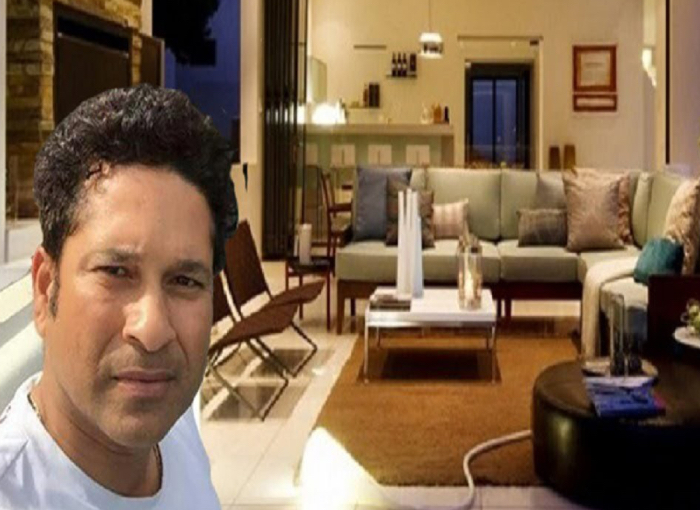 God of Cricket Sachin Tendulkar has a 5-storey house in Bandra. This luxurious bungalow of Sachin is built in about 6,000 square feet, in which all arrangements are made from swimming bridge to parking. In the year 2007, Sachin bought this bangla for 39 crores.
Harbhajan Singh
Team India's fast bowler Harbhajan Singh's house is also very luxurious. This beautiful bungalow of Harbhajan is in Chandigarh, which is quite big. This bungalow of Bhajji is spread over 2000 square yard.
Mahendra Singh Dhoni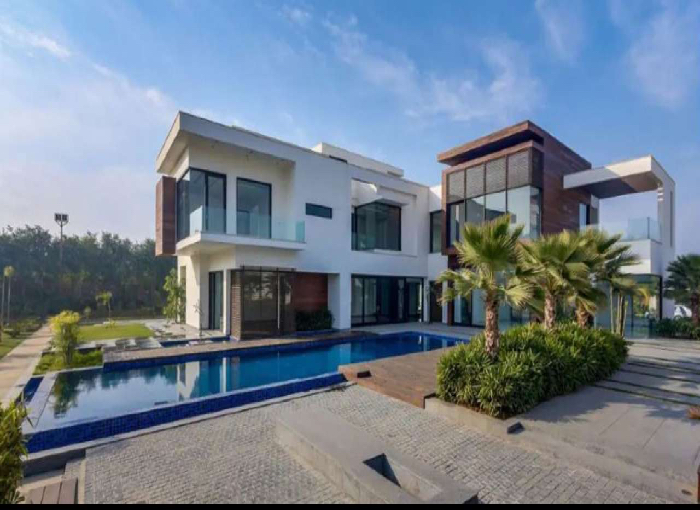 Former Indian cricket team captain Mahendra Singh Dhoni's very beautiful house is in Ranchi. Let us tell you that Dhoni himself has designed his bungalow. In this house, he has installed large ventilated windows, his bungalow has a huge swimming pool and a beautiful garden, along with this he also has a large parking for his bikes and cars in this bungalow.
Sourav Ganguly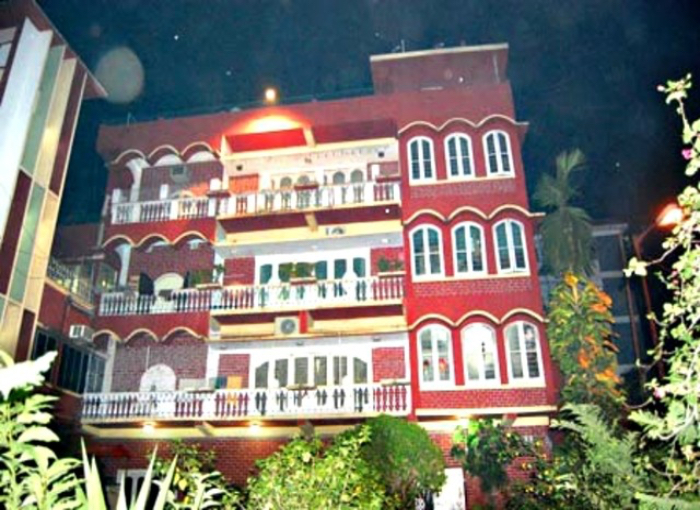 Former India captain Sourav Ganguly's house is also very luxurious like other cricketers. His bungalow is in Kolkata. This bungalow of Sourav is 4 floors in which there are about 48 rooms. There is a special place for his most favorite 32 cars.