List of 5 world's largest cricket stadium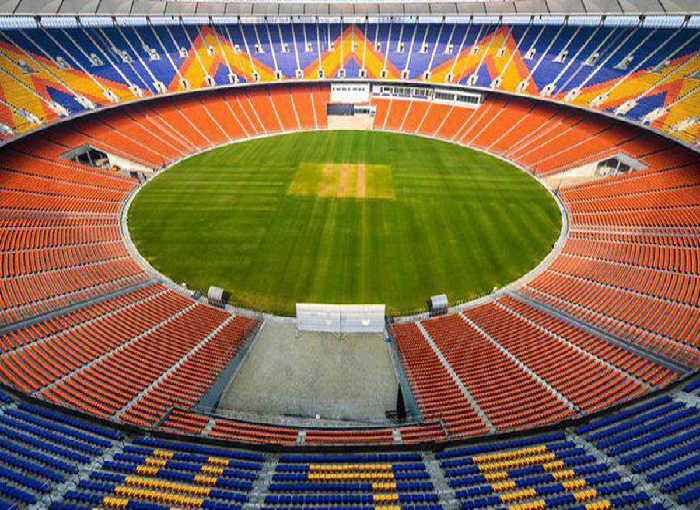 List of 5 world's largest cricket stadium in the world
The world's largest cricket stadium located in India. The world's largest cricket stadium is Sardar Patel stadium situated in Ahmedabad which has been renamed as Narendra Modi stadium. If we look at the list of 5 largest cricket stadiums in the world, then 3 out of 5 stadiums are in India. Today let us tell you about the world's largest stadium and their spectator capacity.
Sardar Patel Stadium, Ahmedabad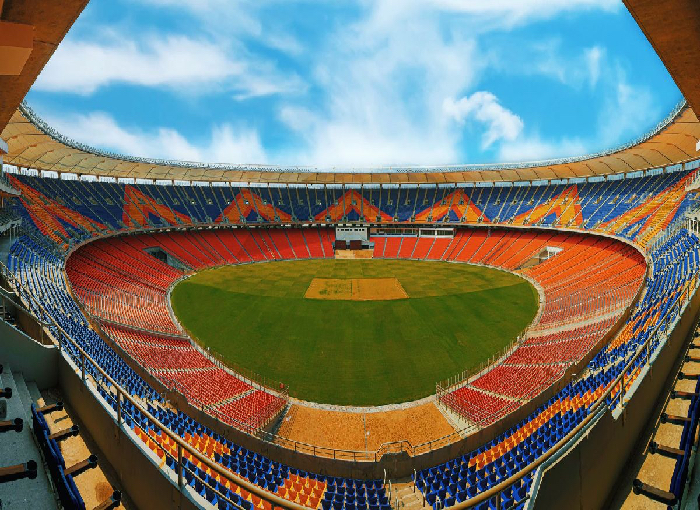 The pride of being the world's largest stadium in cricket is the Sardar Patel Stadium in Ahmedabad. In the Sardar Patel Stadium, about 1 lakh 32 thousand people can sit and enjoy the match. The spectator capacity of this stadium is about 20 thousand more than that of MCG. Interestingly, the architect company who designed the MCG, the same company has also designed the Sardar Patel Stadium.
Melbourne Cricket Ground, Melbourne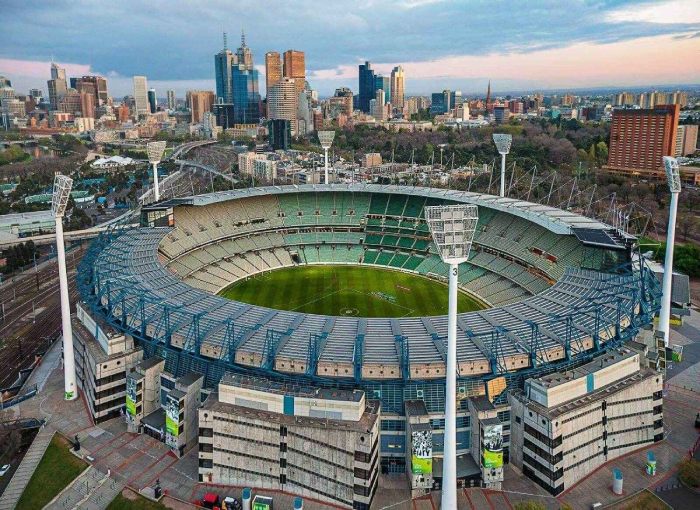 Before the renovation of the Sardar Patel Stadium, the world's largest stadium was Australia's Melbourne Cricket Ground (MCG) with a spectator capacity of about 1,00,024. Although there have been many historic grounds in Australia, but in terms of numbers it is the largest stadium in Australia and the second largest stadium in the world. Melbourne Cricket Ground ie MCG was built in 1838.
Eden Gardens, Kolkata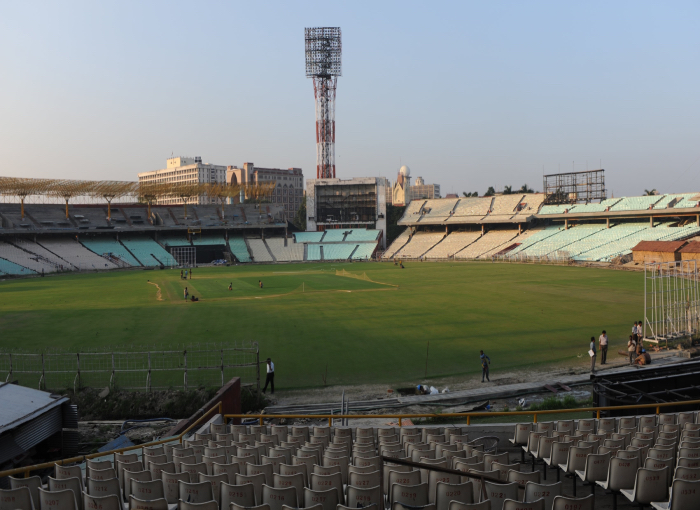 Another historical ground of India which has witnessed many golden and some forgotten moments of Indian cricket. The number of spectators in this oldest stadium of the country, built in 1864, is 80 thousand. A few years ago, due to construction work, the number of seats in this stadium was reduced.
Narayan Singh International Cricket Stadium, Raipur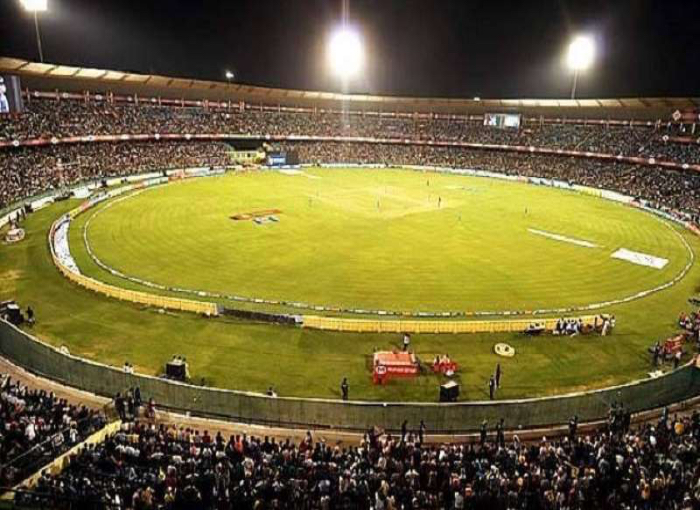 The spectator number of this stadium, built a few years ago, is 65 thousand 400. Located in Raipur, the capital of Chhattisgarh, this ground has hosted only IPL matches. This stadium was inaugurated in the year 2008, since then only the Delhi Daredevils team plays its home matches at this ground. In the year 2013 and in the year 2016, this ground of Raipur has become the home ground of Delhi.
Perth Stadium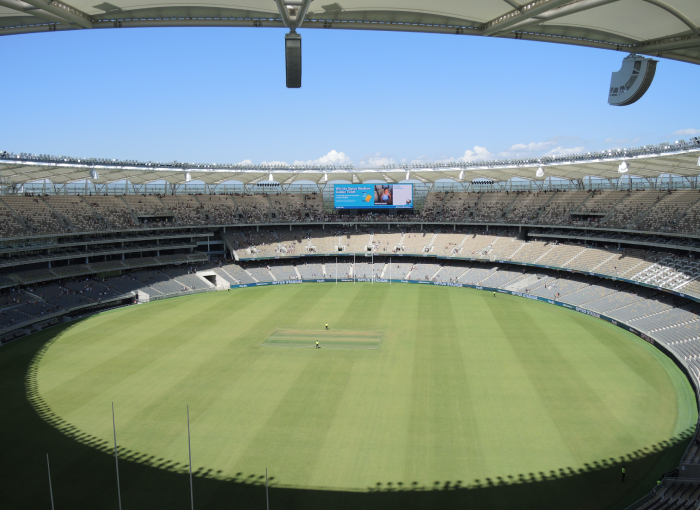 This stadium, which was built in 2017, is also called Optus Stadium. With 60 thousand spectators, it is the second largest stadium in Australia. The first Test match at this ground was played between India and Australia in 2018. Along with cricket, football matches are also played in this stadium.
It is interesting to see that only India and Australia has largest cricket stadium. Even in England, the birthplace of cricket has no stadium is known for its spectator numbers.