Most Sixes Across Three formats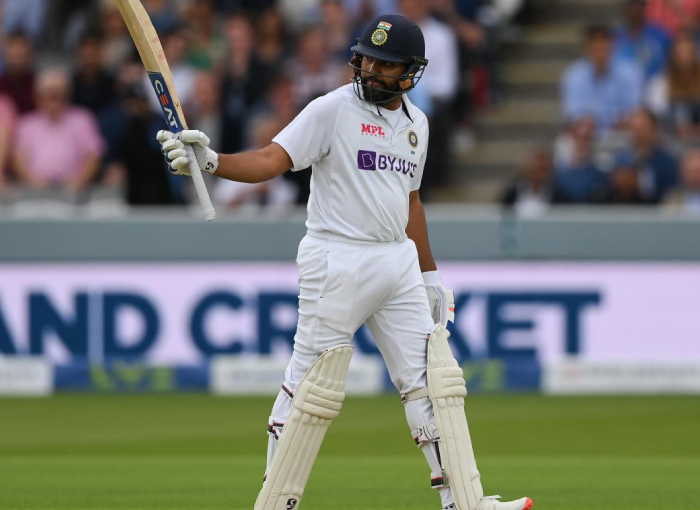 Rohit Sharma
In modern-day cricket, people like entertainment. They like to see balls going out of the parks. Six-hitting has become a very common thing in a modern day games. there is no involvement of format in the number of sixes. Many teams are now changing their approach of playing test cricket and a very famous example we have with us is of Baz ball. So, in this article, we will see most sixes across three formats.
T20Is
Indian captain, Rohit Sharma has the most number of sixes in T20Is. When it comes to international sixes Rohit is ahead of everyone. He is one of the finest batsmen of the modern generation and when it comes to six-hitting, Rohit is a master of it. He is a great timer of the ball and his pull shorts are just delightful to watch. Rohit has 182 sixes so far in T20Is. He is ahead of T20 stars like Chris Gayle, AB De Villiers, etc.
ODIs
In One Day, Internationals which was white-ball cricket for many cricketers. Many players showed their ability of six-hitting in this format only. But when it comes to the most number of sixes by any player in this format then it is former Pakistani captain and one of the best hitters of a cricket ball, Shahid Afridi who has 351 sixes in ODIs. Afridi was famously known as Boom Boom by his fans for his aggressive approach and the kind of entertainment he provided with his maximums.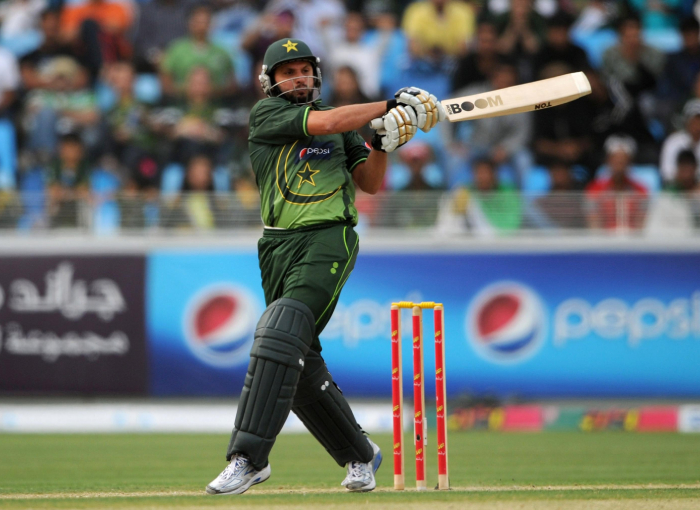 Tests
Tests is not a likable format for sixes because players like to play for a longer period and they avoid risky shorts but some players never change their mindset and they always play with the same approach in every format. England test captain Ben Stokes is now the leading six-hitter in test format. He is one of the best test captains in modern-day cricket and he is also one of the best entertainers in world cricket. Stokes has now 109 sixes in tests and he broke the record of his head coach Brendon McCullum.