Mumbai Indians signs up Lasith Malinga as a Bowling Coach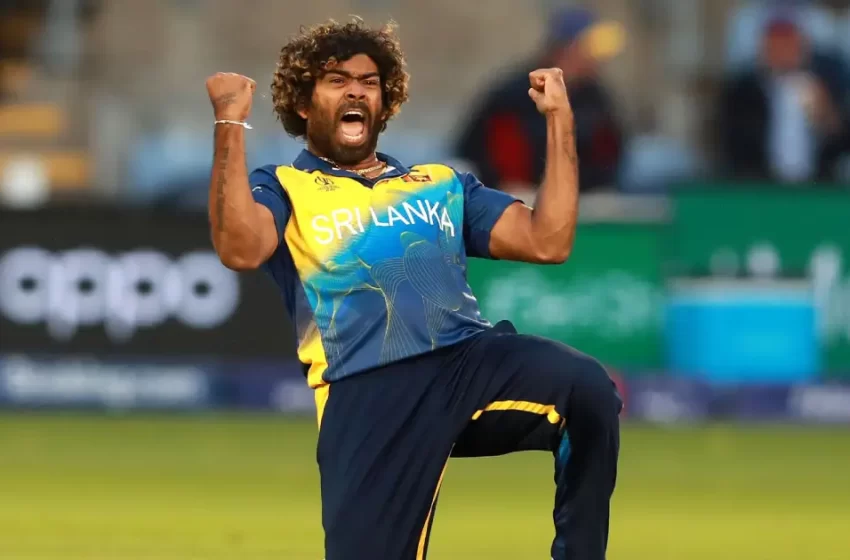 Lasith Malinga
Mumbai Indians have signed expert Sri Lankan fast bowler Lasith Malinga as the bowling coach for IPL 2024. The myth of Wankhede will join the Mumbai Indians led by Mark Boucher, and his former team mate Kieron Pollard, build a strong partnership in the dugout.
The Mumbai Indians legend, who played for the franchise for over a decade between 2009 and 2019. Malinga is also the bowling coach for two other teams owned by the Mumbai Indians – MI Cape Town in the SA20 league, South Africa and MI New York in Major League Cricket, USA.
Malinga statement after joining "It is truly an honour for me to appointed Bowling Coach of Mumbai Indians and my journey in the OneFamily continues, following MI New York and MI Cape Town". I am looking forward to working closely with Mark, Polly, Rohit and the rest of the team, especially the bowling unit, whose approach I loved last season, and the young MI talent that has the potential to excel, backed by the passionate MI Paltan."
Lasith was the most feared bowler every time he went to the top of his run up, and in many example, has won titles and crunch games with his bowling and has also did many clutches for his team in key moments to deliver for his team. Malinga has spent close to 13 years with Mumbai Indians since 2009 – 10 years as a player.