On this Day: Peter such out on 0 but still the audience saluted, know why?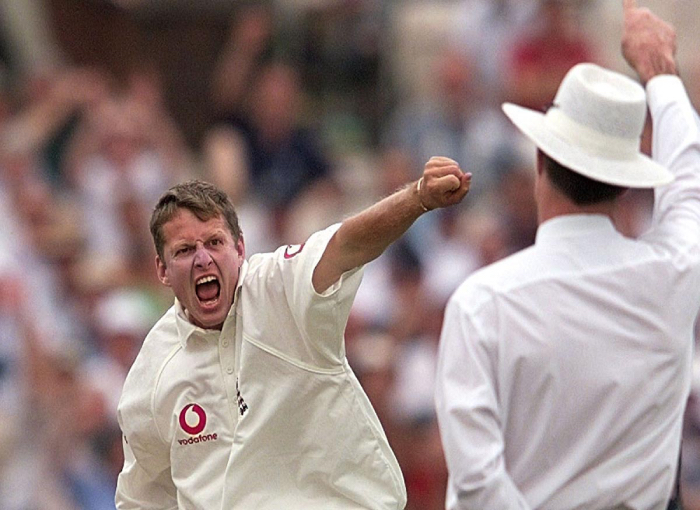 On this Day: Peter such out on 0 but still the audience saluted, know why?
If a player takes five wickets in a cricket match, he is encouraged a lot. Even if a batsman succeeds in scoring a century, the audience encourages him. But have you ever heard that a player faces 51 balls in a match and returns to the pavilion without opening the account, even then thousands of spectators of the stadium stand up and applaud for him. It is strange to hear, but it is absolutely true. This strange incident of cricket history came in front of the world on this day i.e. 6th August. This player was a member of the England cricket team. Let's know this interesting story of 51 balls and zero runs.
Actually, this match between England and New Zealand was played in the year 1999 from 5 August to 9 August. In the match, England scored 199 runs while batting first. In this, Mark Ramprakash scored the highest 69 runs. He hit 5 fours in an unbeaten innings of 227 balls. During this, he got a lot of support from Peter Such, who landed at number ten. After an innings of 72 minutes and 51 balls, Peter may have been dismissed without opening the account, but he gave Ramprakash a chance to add a valuable 31 runs. The audience present in the stadium welcomed Peter with applause for this spectacular performance. England scored these 199 runs after playing 109.1 overs.
Mark Ramprakash had completed his half-century and it was the tail batsman Peter Sach who played a big part because when all the other batsmen were getting out, Peter stayed on the pitch for more than an hour so that Ramprakash could score runs. But Peter's innings also ended, he was dismissed by New Zealand spinner Daniel Vettori. But the interesting aspect here was that Peter, who batted for 72 minutes, scored 0 runs in 51 balls. Whenever the ball came to play, Peter did just the job of stopping the ball, did not lose his wicket and gave full time to Mark Ramprakash. Peter's struggling innings was such that when he was returning to the pavilion after getting out, the audience stood up and applauded him and saluted his courageous innings. That date was August 6th.
Mark Ram played an unbeaten 69 off 227 balls in this innings and England were all out for 199 runs batting 109.1 overs. Nathan Astle (101) and Craig McMillan (107 not out) scored centuries on behalf of the New Zealand team, and the team declared the innings for the loss of 9 wickets, scoring a huge score of 496 runs. During this, spinner Peter Sach, who was dismissed for 0, took the maximum 4 wickets.