Pandya Brothers purchased New Luxury Flat worth Rs 30 crore in Mumbai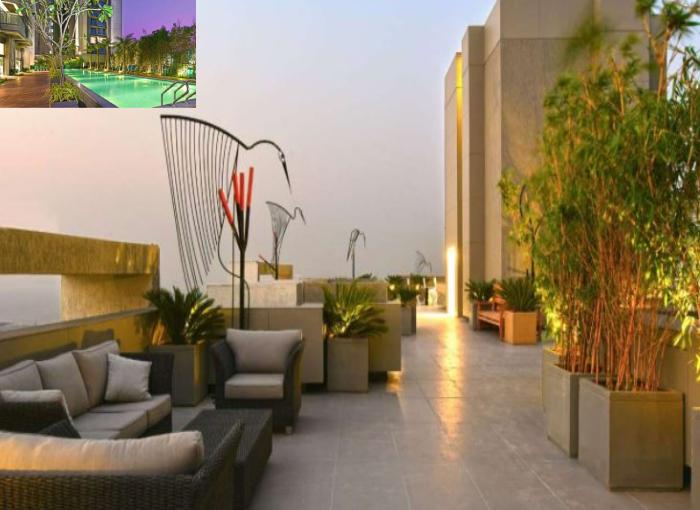 Pandya Brothers purchased New Luxury Flat worth Rs 30 crore in Mumbai
Team India all-rounders Hardik Pandya and Krunal Pandya have bought a luxurious flat (8-BHK apartment) in Mumbai, which is worth 30 crores.
Take a look on new house of Pandya's Brothers
Pandya's Brothers Life
Hardik Pandya and Krunal Pandya have seen a lot of financial crisis in their lives. Both these players played cricket by borrowing the bat. Along with this, both brothers used to eat Maggi to fill their stomach. But today Hardik and Krunal are very successful cricketers. Both have won the hearts of the audience with their entry in Team India and their amazing performance in the IPL. Hardik Pandya and his brother Krunal Pandya are known for leading a luxury life. In world cricket, both these brothers have achieved a lot of wealth and fame in a very short time. This luxurious house of brothers is built in 3838 square feet.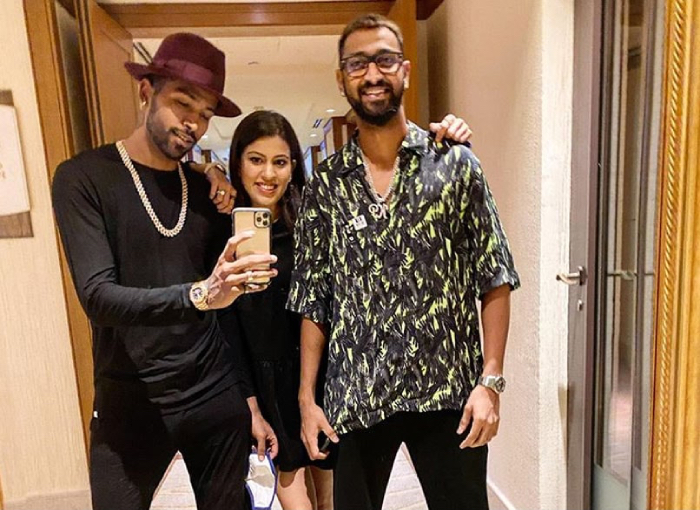 According to the news, this flat of Pandya Brothers is in Rustomji Paramount, Mumbai. Bollywood actors Tiger Shroff and Disha Patani also live in this society. There is also a gym, gaming zone in Hardik and Krunal Pandya's house. A private swimming pool is also in this luxurious flat. Not only this, there is also a private theater in the apartment of the Pandya brothers. Soon Pandya Bhai may shift from Vadodara to Mumbai. The Pandya Brothers, who once earned Rs 400-500 per match, are one of the top all-rounders in India today. Let us tell you that Hardik Pandya and Krunal Pandya went on a tour of Sri Lanka, which did not prove to be good for both the brothers.