Players Come, Bring Impact: Teams are learning to use it, deciding win-loss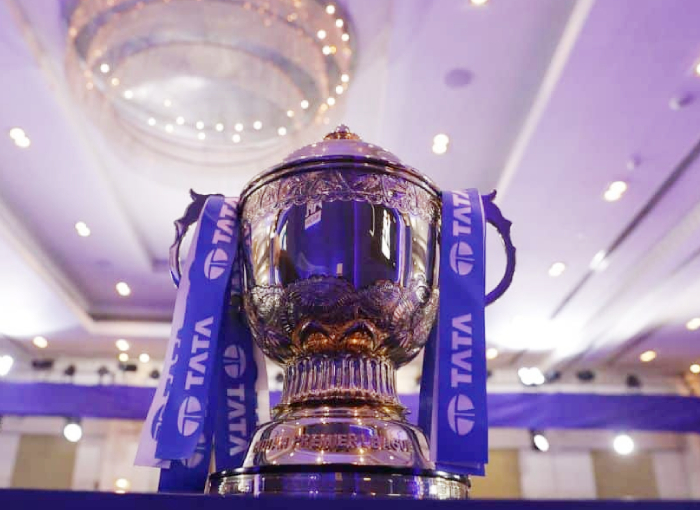 IPL 2023
IPL teams have started learning to use the impact player rule implemented from this year itself. In the first five matches, where the effect of the impact player was not visible on the results, the situation was different in the last 10 matches. Teams used an impact player in 19 of the last 20 innings.
Dhruv Jurel –He has strike-rate of 149 average of 32, Jurel has the fastest speed.
The impact players tried out in the last 10 matches have averaged runs at a strike rate of 149. In the last 10 matches, Dhruv Jurel of Rajasthan has the fastest pace by playing more than 10 balls. He scored 32 not out in 15 balls at a strike rate of 213 against Punjab as an impact player.
Venkatesh Iyer – Venkatesh the only impact player to score fifty.
Teams are playing more attacking shorts taking advantage of the extra batsman. Teams shot 42.1% of their attacking shorts, which is more than the previous 2 seasons. KKR's Venkatesh scored runs at a strike rate of 207+. He also became the first player to score a half-century as an impact player.
Mahendra Singh Dhoni – Increased depth in batting, best record at 7th-8th position, Dhoni's strike-rate is good.
In the current IPL season, batsmen at number 7-8 are scoring at a strike-rate of 138 and an average of 22.7. This is better than any IPL season as well as the overall T20 record for the best batting order at this number. Dhoni's record while batting at number eight is quite good. He got a chance to bat in three matches. Playing at number eight, he scored 26 runs in 10 balls. His strike rate was 260.