Shahid Afridi made world record with Sachin's bat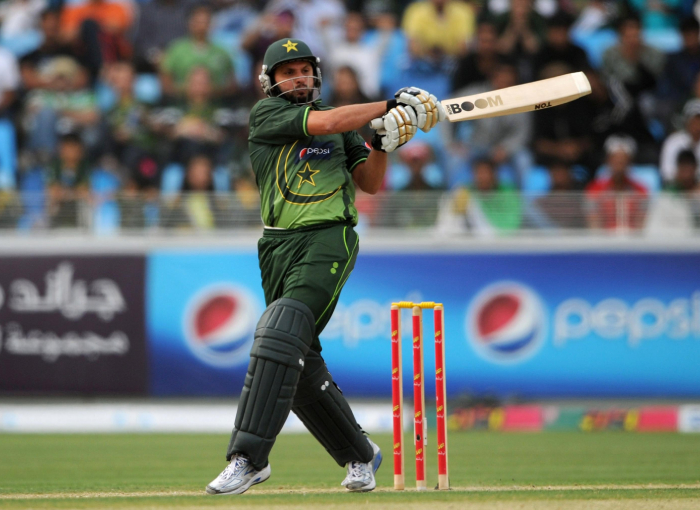 Shahid Afridi
Former Pakistan all rounder batsman Shahid Afridi made his name in the record books in the year 1996 by scoring a century in 37 balls. He had made a record in One Day International against Sri Lanka, but the interesting story behind this is that legend Sachin Tendulkar was also involved in that record of Shahid. How, you will find out in this story.
In fact, it has been revealed in Afridi's book 'Game Changer' that the fastest century in ODIs that he had scored was made by Sachin's bat. Sachin, popularly known as the 'God of Cricket', had given his bat to Waqar Yunus to get a bat made like him in Sialkot. But before Waqar took that bat to Sialkot, he gave it to me and I batted with it. The first century I scored in Nairobi was with Sachin's bat. According to Shahid Afridi, that bat of Sachin is still present with him.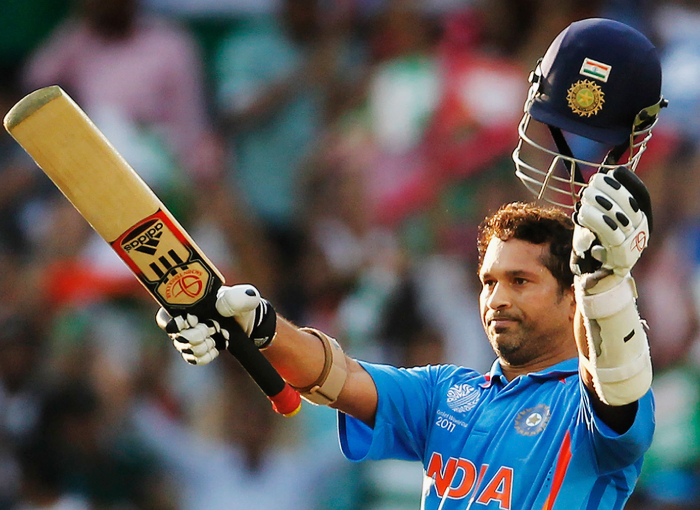 Afridi then played a blistering knock of 104 runs in 40 balls which included 11 sixes and 6 fours and made world record. That match was ODI but Afridi batted in T20 style and his strike rate was around 255. He was batting for the first time in an international match, at that time Afridi was just 21 years old. Earlier he also played a match against Kenya but then he did not get a chance to bat. Afridi's record was broken by New Zealand batsman Corey Anderson in 36 balls after 17 years, but now South African air batsman AB de Villiers has made his name in just 31 balls.
He played 27 Tests, 398 ODIs and 99 T20 Internationals. This former captain, who retired from international cricket after the World T20-2016, made many more revelations in his book.