Similarities Between First Match Of IPL And WPL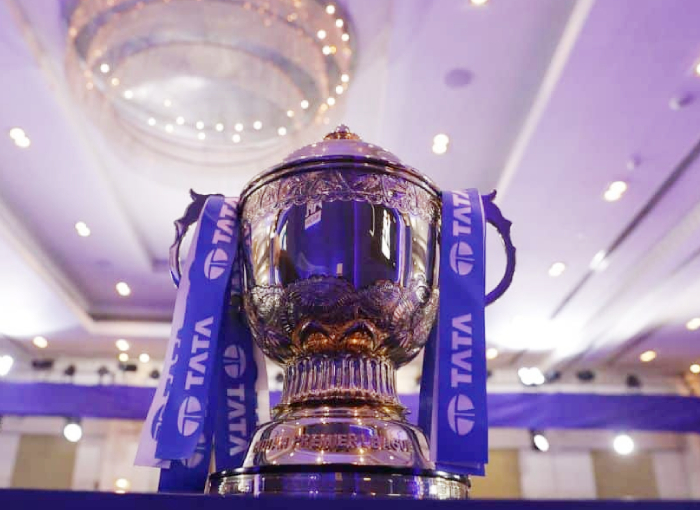 IPL 2023
Last night was a historic day for women's cricket as BCCI inaugurated the first edition of the Women's Premier League. The first match was played between Mumbai Indians and Gujarat Giants. Fans felt nostalgic as they remembered the first match of the IPL which was played between Kolkata Knight Riders and Royal Challengers Bangalore. So in this article, we will tell you some unbelievable similarities between the first matches of IPL and WPL.
In the first match of the IPL in 2008, Kolkata Knight Riders batted first and made a mammoth score of 222 runs and set the tone for the tournament. In WPL's first match between Mumbai and Gujarat, Mumbai while batting first registered a 200+ target for the Giants. Mumbai made 207 while batting first.
Another very interesting coincidence between both matches is chasing team got all out in 15.1 overs in 2008 it was Royal Challengers Bangalore that got all out on 82 runs only and in 2023 in WPL it was Gujarat Giants that got all out in only 64.
Third similarity between both matches is that the winning team won the match by 140+ runs which is a huge margin in T20I cricket. The team batting first put on a great show in the inaugural games of IPL and WPL.
In 2008 it was the former New Zealand captain and current head coach of England's test team, Brendon McCullum who scored 158* off 73 balls. McCullum played with a strike rate of 215 in that innings. It was a knock for the ages as it changed his career completely. In WPL it was Indian captain, Harman Preet Kaur who made the first half-century in WPL. She is captain of Mumbai Indians and played a captain's knock of 65 off 30 and she also played with a strike rate of 215.
Also Read: How to Watch WPL 2023 Matches Live Streaming Free