Stats Of Faf du Plessis Before And After 34 In IPL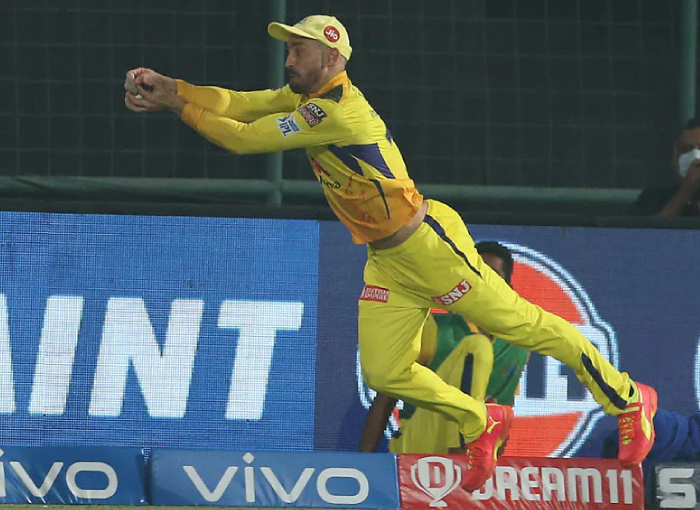 Faf Du Plessis
Faf du Plessis is one of the best overseas players in the IPL. He is captain of Royal Challengers Bangalore and currently, he is sitting No.1 in the orange cap race. In this article, we will see a comparison of the stats of Faf du Plessis before and after 34 in IPL.
Matches – before turning 34 years old former South African captain, Du Plessis played 59 matches in IPL, and after 34 he has played 64 matches so far.
Innings – Faf batted in 52 innings out of 59 matches before 34 but he batted in all 64 innings out of 64 matches after turning 34.
Runs – Faf's IPL career was not much appreciable before he was 34, he made only 1457 runs but after 34 things changed for Du Plessis completely, he made 2351 runs almost 900 runs more.
Average – before 34 when Du Plessis used to play for Rising Pune Supergiants, he averaged 30.35 but after 34 age Faf has aged like a fine wine and played in IPL with an average of 41.24.
Strike Rate – there is a considerable change in the strike rate of Du Plessis in IPL he used to bat with a strike rate of 127.69 but now his strike rate is 137.48.
Highest score – Faf's highest individual score before 34 was 73 but after 34 his highest score is now 96 so far.
Half centuries – this stat will tell you how things have changed for Du Plessis after turning 34 as he has only 9 half centuries before that but after turning 34, he has scored 21 so far.