Success: Jhulan Goswami made a world record by putting more than 2000 overs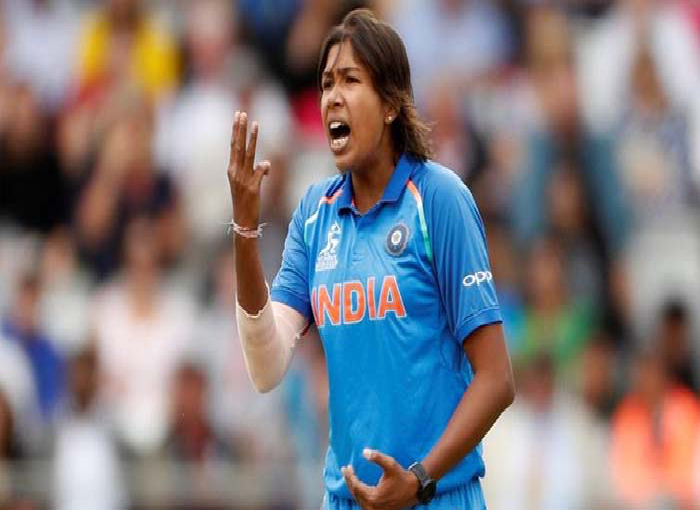 Success: Jhulan Goswami made a world record by putting more than 2000 overs
Recently India-England matches were played. The Indian women's cricket team, trailing 0-2 in the series, won the toss and gave England a chance to bat. 47 overs were played per innings due to rain. The entire team of England was all out after scoring 219 runs in the last ball of the last over. In response, India women's cricket team won the match thanks to a fine innings from captain Mithali Raj (75). At the same time, Jhulan Goswami made a world record in his name. Jhulan Goswami has become the first woman bowler in the world to bowl more than 2000 overs in international cricket.
World record made in third ODI against England
Jhulan Goswami bowled 9 overs in the third ODI against England and took one wicket for 31 runs. During this period, Jhulan Goswami has bowled 2000 or more overs. It is noteworthy that apart from Jhulan Goswami, there is no other woman bowler who has done such a feat. In such a situation, this world record was registered in the name of Jhulan Goswami.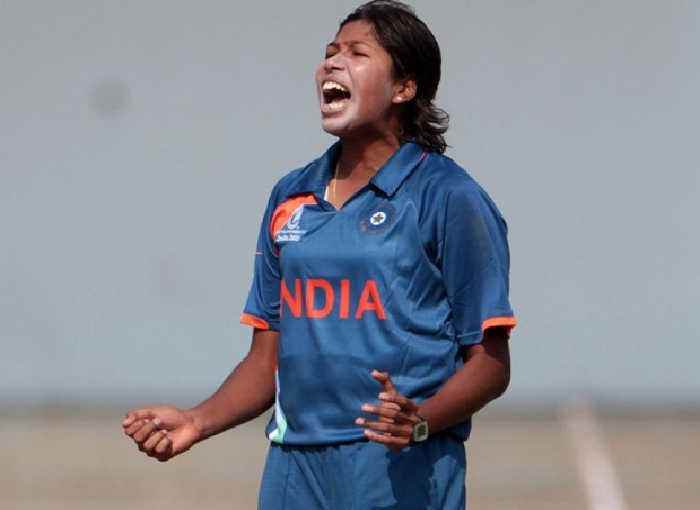 Let us inform that Jhulan Goswami has bowled 349 overs in Tests so far, while in ODIs, this Indian fast bowler has done more than 1500 overs. Jhulan has a record of 225 overs in T20 Internationals. More than 2000 overs have been registered in Jhulan's name. She has become the first woman bowler in the world to do so.
Jhulan is the highest wicket-taker in the history of women's ODI cricket. He has taken a total of 333 international wickets. Jhulan Goswami took 41 wickets in Tests. Apart from this, she has taken 236 wickets in ODIs. He has taken 56 wickets in T20 Internationals. Jhulan has been the best bowler of Indian women's cricket.