Top 10 highest IPL run scorers of all time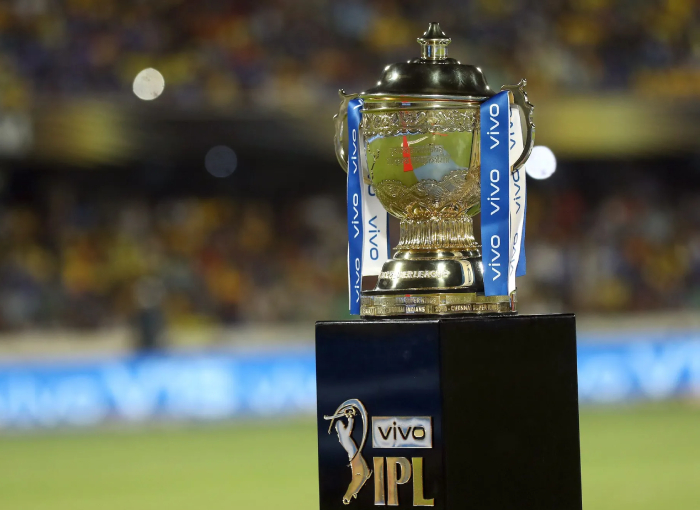 Top 10 highest IPL run scorers of all time
These are some of the highest IPL run scorers of all time
Scoring runs isn't easy when it comes to high pressuring games. However, scoring runs in IPL can be the biggest challenge for a batsmen.
We are here to talk about some of the greatest IPL batsmen of all time (according to runs). Can you guess the top one?
Top 10 highest IPL run scorers of all time:
Virat Kohli – The 'Run-Machine' Kohli tops this list with a staggering 5,878 runs in 192 IPL matches. He won the Orange Cap at the end of the 2016 edition after scoring 973 runs in 16 matches.
Suresh Raina – Raina has scored 5,368 runs in 193 IPL matches. He was the first player in IPL history to cross the 2,000 and 5000-run mark.
David Warner – The Australian legend has scored 5,254 runs in 142 IPL matches. He holds the record of winning the Orange Cup the most number of times – thrice.
Rohit Sharma – 'Ro-The Hitman' Sharma has an impressive record of 5,230 runs in 200 IPL matches. He boasts of four IPL titles as the captain of defending champion Mumbai Indians (MI).
Shikhar Dhawan – 'Gabbar' has scored 5,197 runs in 176 IPL matches. He is also the fifth player to cross the 5000 run-mark after Warner.
AB de Villiers – 'Mr. 360' has registered 4,849 runs in 169 IPL matches. One of the greatest player ever, de Viliers has five 100+ partnerships and two 200+ stands with captain Kohli.
Chris Gayle – The name is enough to create fear among the bowlers. Gayle has hit 4,772 runs in 132 IPL matches. He holds the record of having scored the most centuries (six) and sixes (349) in IPL history.
MS Dhoni – 'Thala' has scored 4,632 runs in 204 IPL matches. Dhoni is arguably the greatest player in Indian cricket team alongside Sachin Tendulkar.
Robin Uthappa – Uthappa has scored 4,607 runs in 189 IPL matches. He is best known for his stellar knocks during KKR's title-winning runs in 2012 and 2014.
Gautam Gambhir – Gambhir had a great IPL career with 4,217 runs in 154 IPL matches. He is mainly known for his stint with KKR, a side he skippered to two titles.