Top 5 Highest Individual Scores In BGT 2023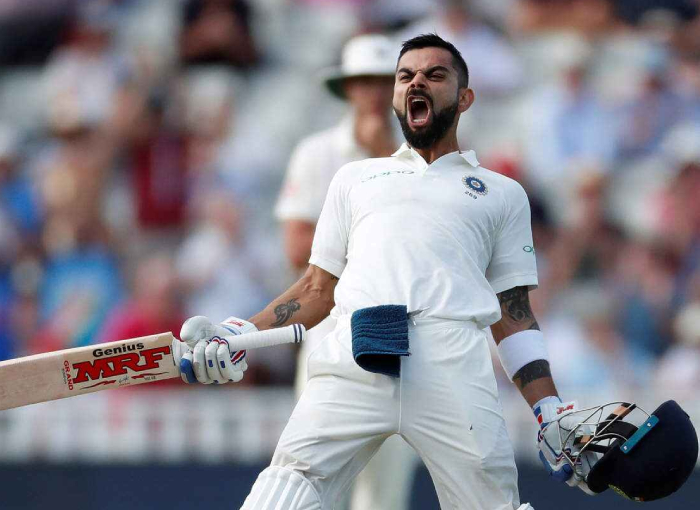 Virat kohli
India has won the fourth Border-Gavaskar Trophy in a row. India won the series by 2-1 against Australia as the last test of the series ended in a draw in Ahmedabad. It was a very memorable series as both the teams have qualified for the WTC final in June this year at Oval, England. In this article, we will see the top 5 highest individual scores in BGT 2023.
#5 Cameron Green
Green was out in the first two tests of the series but he made a very impactful comeback and scored his maiden test century against India in the fourth test at Ahmedabad. He made 114 in his innings.
Also Read: Top 5 Highest Run Scorers In BGT 2023
#4 Rohit Sharma
Rohit Sharma made a fantastic century against Australia in the first test at his home in Nagpur. It was a difficult pitch to bat but Rohit made it look so easy and made 120 runs which is the fourth-highest score of the series.
#3 Shubman Gill
Gill was included after the first two tests. He struggled against Australia on the turning pitch of Indore but he grabbed the opportunity at Ahmedabad where he made a brilliant century against the Aussies. He made 128 runs in his innings which is the third-highest individual score of the series.
#2 Usman Khawaja
Usman Khawaja made his first test century in India in the fourth test at Ahmedabad. Khawaja made 180 which took many records with him. Khawaja was simply outstanding throughout the series and there is no doubt because he is currently Australia's most in-form batsman.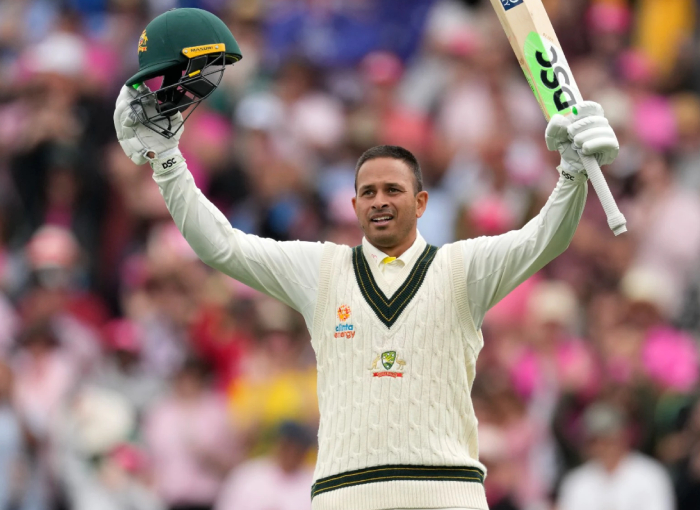 #1 Virat Kohli
Virat Kohli played the best innings of his life against Australia in BGT 2023. King Kohli ended his long wait of almost 4 years in BGT 2023 where he made a test century after approximately 4 years. Virat made 186 against Australia in the fourth test at Ahmedabad which is also the highest individual score of this series.