Top 5 highest run scorers in Border-Gavaskar trophy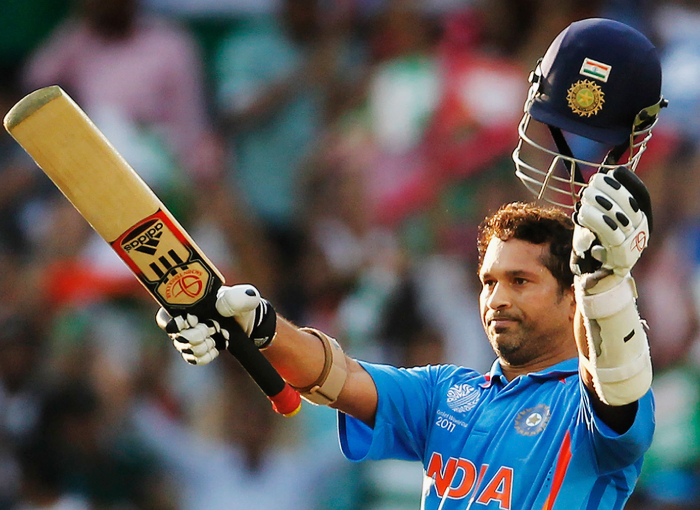 Sachin Tendulkar
It's time for the Border-Gavaskar trophy which will start from 9th February in India. Australia will tour India for four-match test series. The series becomes important because it will decide the two finalists of the World Test Championship of the 2022-2023 cycle. So, in this article, we will see the top 5 highest run scorers in the Border-Gavaskar trophy.
#5 Michael Clarke
Former Australian world cup winning captain, Michael Clarke is at No.5 on our list. Clarke made 2049 runs against India in 22 test matches with an average of 53.92. Clarke also has 7 centuries against India in tests.
#4 Rahul Dravid
Former Indian captain and legendary player and current head coach of the Indian cricket team, Rahul Dravid made 2143 runs against Australia in 32 test matches with an average of 39.45. Rahul Dravid is a legend of the game, he was one of the best test batsmen.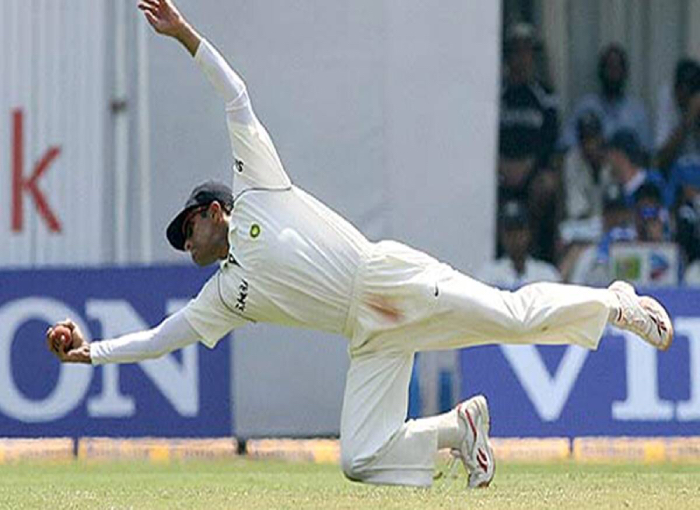 #3 VVS Laxman
Current under-19 coach and NCA head, VVS Laxman is at No.3 on our list. Laxman was a very good middle-order batsman of his time. He made 2434 runs against Australia in 29 test matches with an average of 54.33. He scored 6 centuries against the Aussies.
#2 Ricky Ponting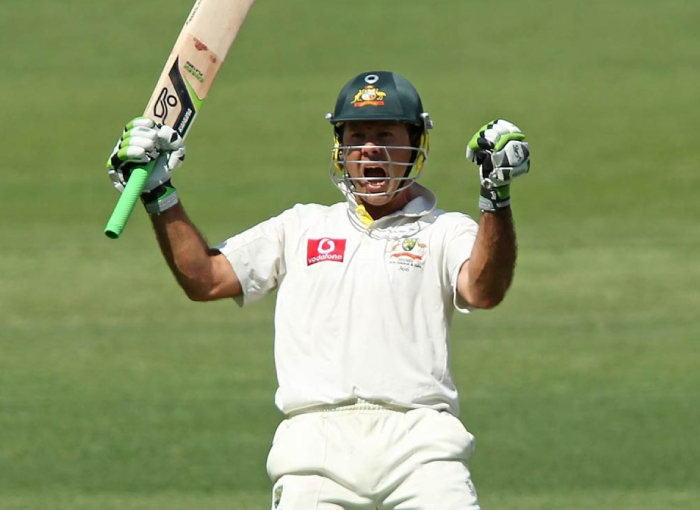 Former Australian legend and one of the best players to ever play the game, Ricky Ponting is at No.2 on our list. Ponting made many runs against India. He made 2555 test runs in 29 test matches he played against India with an average of 54.36. He also has 8 centuries against India with the highest score of 257.
#1 Sachin Tendulkar
It is almost impossible to not see Sachin's name in any of the batting records and stats. He was truly God-gifted and once in a generation player. Sachin made 3262 runs in 34 test matches against Australia with an average of 56.24. Sachin scored 9 test centuries against the Aussies with the highest score of 241*.