Top 5 Indian players with most 50+ scores in IPL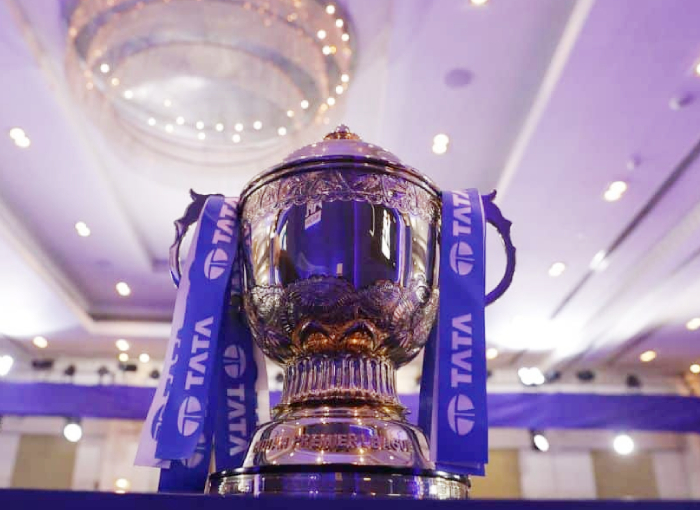 IPL 2023
IPL is all about entertainment and in the past few days of the season, 16 of IPL has given us many thrilling matches. In this article, we will see an IPL-related stats in which we will see the top 5 Indian players with the most 50+ scores in IPL.
#5 Gautam Gambhir
Former Kolkata Knight Riders captain and two-time IPL champion, Gautam Gambhir is at No.5 on our list. Gambhir has 36 50+ scores in the history of IPL. Gambhir was one of the finest Indian batsmen who has played in the IPL.
#4 Suresh Raina
Popularly known as Mr. IPL, Suresh Raina is at No.4 on our list. Raina has played for Chennai Super Kings in IPL. He was also the captain of the Gujarat Lions for two seasons. Raina has 40 50+ scores in IPL which is the fourth highest by any player.
#3 Rohit Sharma
Mumbai Indians captain and most successful captain in the history of the league, Rohit Sharma is at No.3 on our list. Rohit has 42 50+ scores in IPL so far. Apart from captaincy, Rohit is also a very successful batsman in the Indian Premier League.
#2 Virat Kohli
Virat Kohli and IPL are different love stories. No one can deny the fact that Virat Kohli is an IPL veteran. Virat has produced the most terrific season in the history of any T20 tournament in the world in 2016 for RCB. When it comes to 50+ scores, Virat has 51 so far which is equal to the guy on top.
#1 Shikhar Dhawan
Criminally underrated, Shikhar Dhawan is one of the most successful batsmen who has ever played in the Indian Premier League. In the past few seasons of IPL, Dhawan has shown some unbelievable consistency. He is always in the top 5 of orange cap holders. Dhawan has also 51 50+ scores in IPL so far.