Top 5 players with most catches in test cricket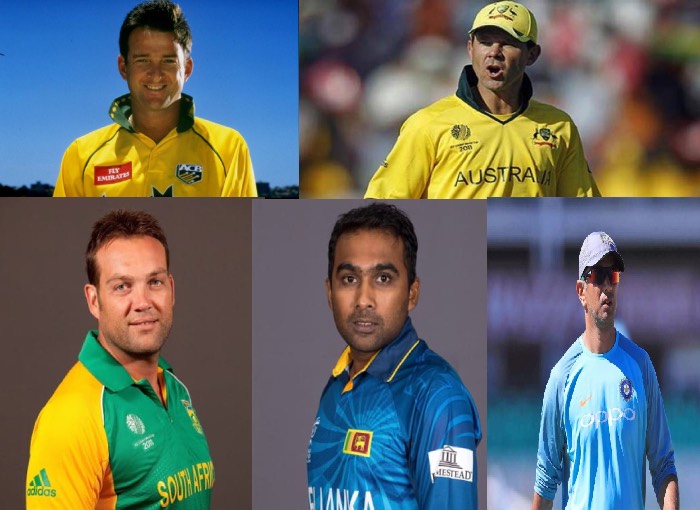 Top 5 players with most catches in test cricket
In the game of cricket, not only the batsmen or bowlers win the match, but the fielders also contribute fully in the victory or defeat of their team. If the bowler does not get the support of good fielders, then sometimes his best bowling also does not work for the team. He has been a good fielder since the early days of Test cricket. But catching catches along with good fielding is also an art. So let's know about the top 5 fielders who have caught the most catches in Test cricket.
Take a look on Top 5 Cricketers with most catches
Mark waugh
Mark Waugh, one of the finest slip fielders in Australian cricket history, held the record for most catches in his time. Playing for Australia from 1991 to 2002, Mark Waugh took 181 catches in 245 innings of 128 Test matches. Taking 4 catches in an innings is his best performance. He ranks fifth among fielders with the most catches in Test matches.
Ricky Ponting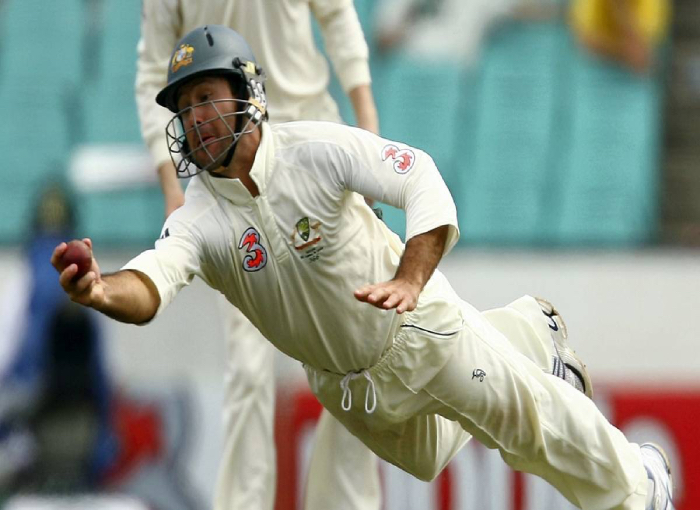 Ponting, the former captain of the Australian team, took whatever responsibility, whether it was batting or captaincy or fielding, Ponting got success. Playing from 1995 to 2012, Ponting took 196 catches in 328 innings of 168 Test matches. Ricky Ponting comes at number four in the fielder who has taken the most catches in Test matches.
Jacques Kallis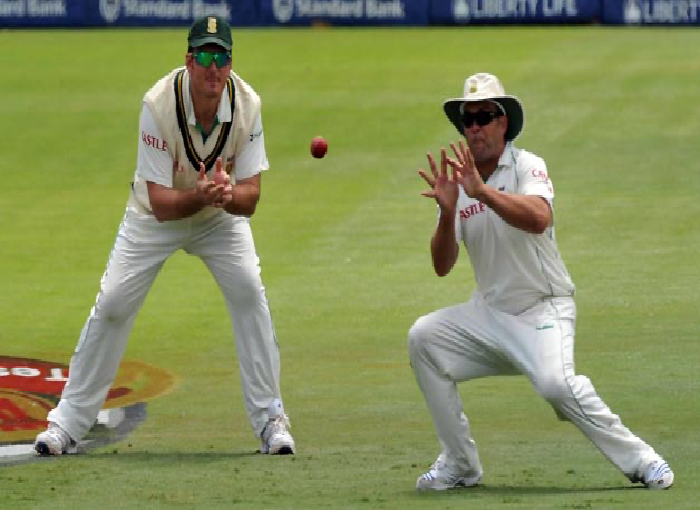 South Africa took fielding to a different level in cricket. Jacques Kallis is at number three in this list of most catches in Test cricket. In his international career, Kallis has taken many excellent catches. Kallis took 200 catches in 315 innings of 166 Test matches. Jacques Kallis's best performance is 4 catches in an innings. He was a pure all-rounder.
Mahela Jayawardene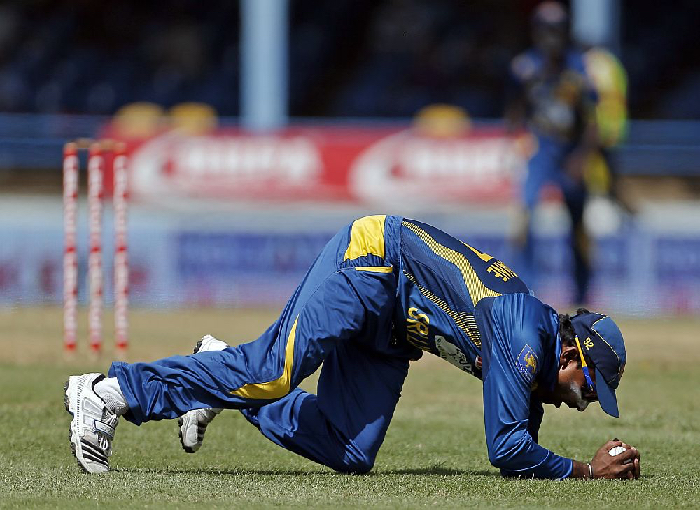 Jayawardene played 96 matches in 149 Tests with Muralitharan and 77 times Jayawardene caught the batsman off Murali's balls. Due to this pairing, Jayawardene is the second highest catcher in Tests. Playing for Sri Lanka from 1997 to 2014, Mahela Jayawardene took 205 catches in 270 innings of 149 Test matches. Apart from being a veteran batsman, Jayawardene was also an excellent slip fielder. Former Sri Lankan captain Mahela Jayawardene is second in the field of most catches in Test matches.
Rahul Dravid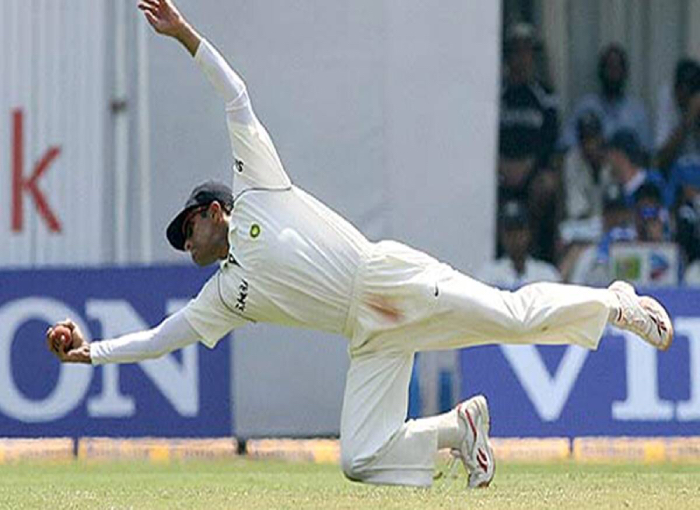 The most successful slip fielder in cricket history is Indian 'Mr Trustworthy' Rahul Dravid. The proof of this is the figure of 210 catches in Test cricket. Rahul Dravid has taken a total of 210 catches in 301 innings of 164 Test matches, playing from 1996 to 2012. He also appeared in the role of wicketkeeper for some time, although that record has not been added to it. Rahul Dravid was considered a great slip fielder. There were very few occasions when a catch was missed by Dravid. Dravid is at number one among the fielders who have taken the most catches in Test matches.