Top 5 players with most matches as captain for a single franchise in IPL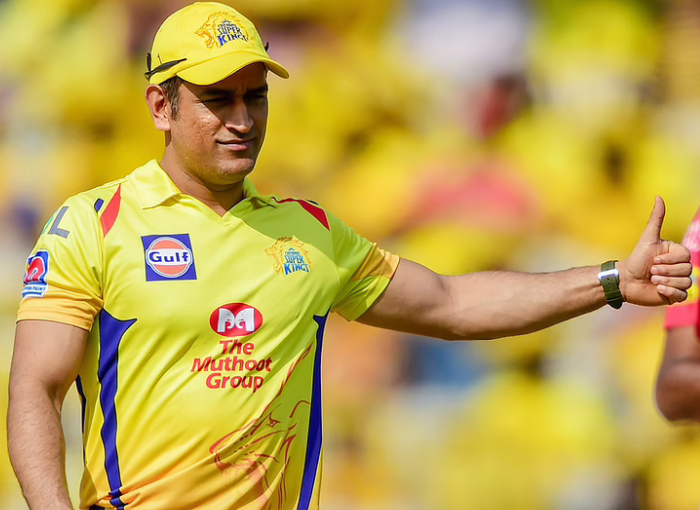 Mahendra Singh Dhoni
Indian Premier League is the best private T20 league in the world. It is never an easy job for players and franchises to maintain longevity with the teams. But there are veterans of the league who maintain that status and, in this article, we will talk about the top 5 players with the most matches as captains for a single franchise in IPL.
#5 David Warner
Starting our list with an overseas captain, David Warner who was very successful in IPL for Sunrisers Hyderabad. He is currently leading Delhi Capitals in IPL 2023 but as a skipper, he played 67 matches for Sunrisers Hyderabad.
#4 Gautam Gambhir
Fourth on our list is two-time IPL champion, Gautam Gambhir who was one of the most successful captains in the history of IPL. He won two IPL titles for Kolkata Knight Riders and played 108 matches as a captain for the franchise.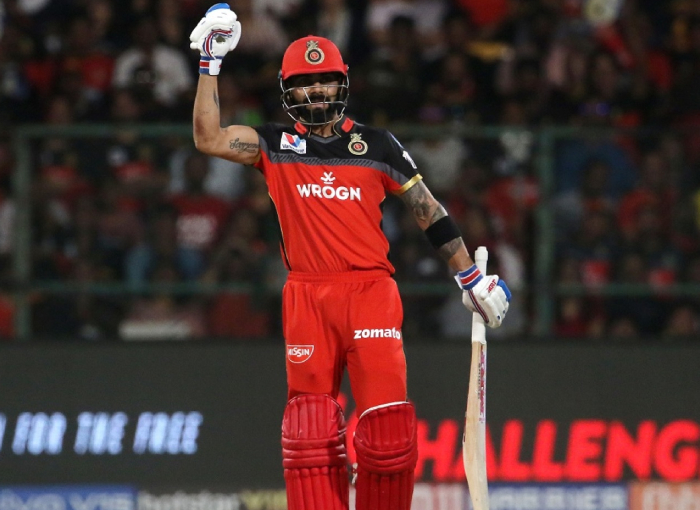 #3 Virat Kohli
A trophy cannot define Virat Kohli's legacy as a captain of Royal Challengers Bangalore in IPL. RCB has the biggest fan base in IPL and there is only one reason behind it, Virat Kohli. He is no longer captain of RCB but he played 140 matches as a skipper of the franchise.
#2 Rohit Sharma
Indian captain Rohit Sharma is the most successful captain in the history of IPL. Rohit was named captain of the Mumbai Indians in 2013 since then everything has changed for the Mumbai Indians. He played 146 matches as captain of the Mumbai Indians which is 2nd highest by any captain in the IPL.
#1 MS Dhoni
MSD needs no introduction every cricket-loving fan knows how much he has done for the Chennai Super Kings and IPL. He is the greatest captain who has ever played the game. even after a two-year ban on CSK, he is on the top of our list which defines his consistency, commitment, and loyalty towards CSK. MSD has completed 200 matches as skipper of the CSK franchise.