Top 5 players with the highest points in ICC T20 rankings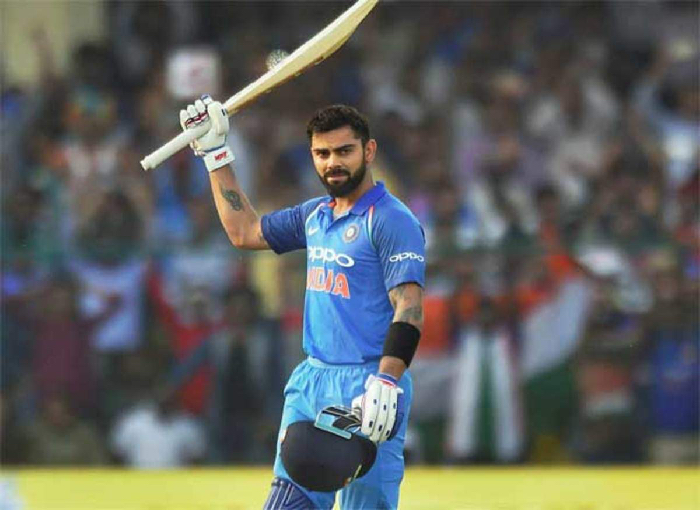 Virat Kohli
ICC rankings are always fascinating for fans. Fans want to see their players in the rankings. T20 rankings are very competitive. There is no one who has maintained their rankings for a long time. In this article, we will see the top 5 players with the highest points in the ICC T20 batsmen rankings.
#5 Surya Kumar Yadav
No.1 ranked T20I batsmen, Surya Kumar Yadav was best T20I batsmen of 2022. SKY was outstanding in T20Is this year. He is currently at the No.1 spot and his points in rankings are 895.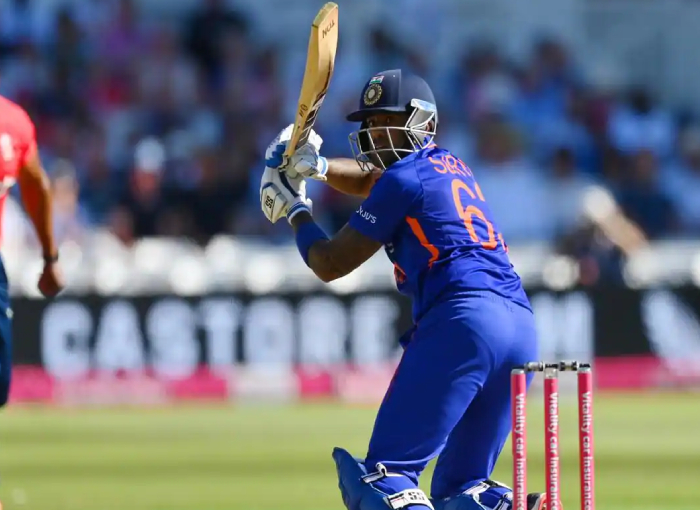 #4 Babar Azam
Pakistani captain, Babar Azam is at No.4 on our list. Babar Azam's all-time highest points in ICC rankings was 896. Babar has slipped to No.4 in the current ICC rankings of T20.
#3 Virat Kohli
Former Indian captain and one of the best batsmen of our generation, Virat Kohli is at No.3 on our list. Kohli has maintained his ranking of No.1 for a very long time. Virat's all-time highest points in T20 rankings was 897.
#2 Aaron Finch
Australian T20 skipper, Aaron Finch is at No.2 on our list. Finch's all-time highest T20 points in T20Is was 900. Finch is not in the top 10 now but he was once a permanent member of the top 10.
#1 Dawid Malan
England's left-handed middle-order batsman, Dawid Malan has the highest points in the ICC T20 rankings. Malan is at the No.1 spot with 915 points.