Virender Sehwag could not play 11 Test matches because of former Indian coach Gregg Chappell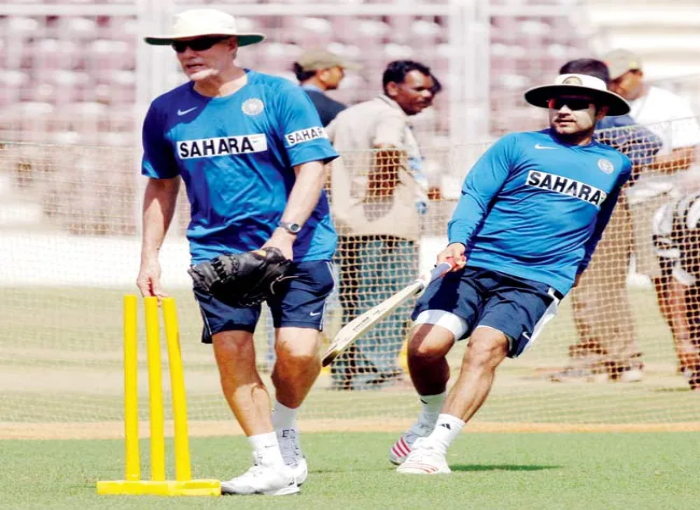 Virender Sehwag could not play 11 Test matches because of former Indian coach Gregg Chappell
Greg Chappell, who was the most controversial coach of Indian cricket, even today becomes a part of the discussion of Indian cricket. Teams of India and England (India vs England Test Series) are playing Test matches at Lord's and many former Indian veteran cricketers are doing commentary in this Test match. These include former explosive opening batsman Virender Sehwag, who changed the face of Indian cricket. During his commentary on the second day of the match, Sehwag remembered India's controversial coach and former Australia captain Greg Chappell.
In the third session of the second day, Virender Sehwag was doing commentary with former Indian cricketer Sanjay Manjrekar. During this, Sehwag, while referring to some discussion, said that he still remembers Greg Chappell, the former coach of the Indian team. Because due to him he had to be out of the Indian team for a long time and due to this he could not complete his 10,000 runs in Test cricket.
Sehwag said, 'I had to be out of the Indian team because of him and during this time India played 11 Test matches. Had I played during this period, I might have touched the 10,000-run mark in Test cricket.
42-year-old Sehwag said, 'India played very few Tests in those days and during the time I was out of the Indian team, I could not play 11 Test matches before returning.' Sehwag in the year 2007 only 1 Test match (in Cape Town). ) were played. After this, he returned to the Indian team from the tour of Australia, when captain Anil Kumble expressed confidence in his game.
Sehwag said that who knows – I might have completed this figure. After this, when the test runs of Indian batsmen were shown on the screen. So here Sachin Tendulkar appeared at the top with 15,921 runs. Seeing this, Sehwag laughed and said that he could never reach his equal. But yes VVS would have been ahead of Laxman (8781). Let us tell you that Virender Sehwag has 8586 runs in 104 Tests.
History of Former Indian Coach Greg Chappell's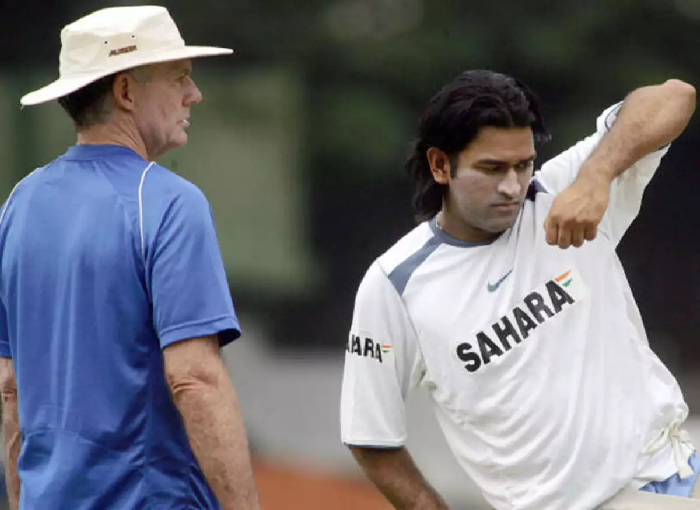 Former Australian player Greg Chappell's tenure as the coach of the Indian cricket team was controversial. During Chappell's tenure, especially the senior players of the team were very angry. The biggest reason behind this was Chappell's style of coaching, but during his time some things happened in the team which later turned out to be the best for Indian cricket. However, it was during his tenure that a legend like Sourav Ganguly had to lose his captaincy.
Mahendra Singh Dhoni, one of the most successful captains of the Indian cricket team and a member of two world-winning teams, made his debut during Chappell's tenure. Chappell was deeply influenced by Dhoni and believes that he has never seen a power hitter batsman like Dhoni.