Winners of Star Sports Incredible Awards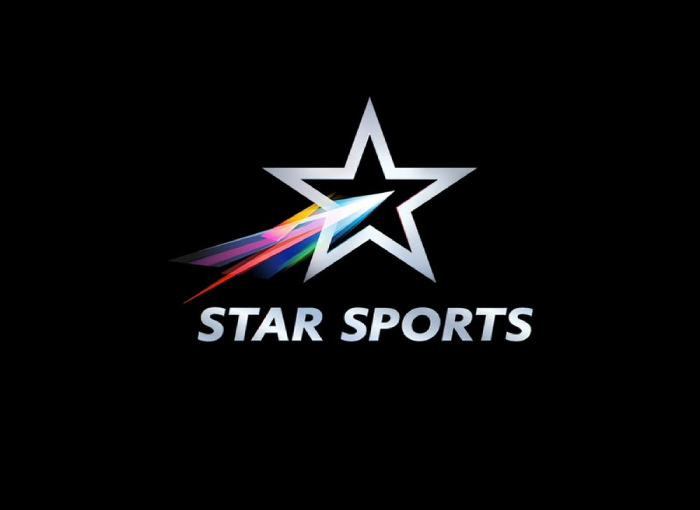 Star Sports
Star Sports celebrated 15 years of IPL with Incredible Awards. They announced 6 awards in different categories. Star Sports is a broadcasting partner of IPL for Televisions and awards are announced on the occasion of 15 years of IPL. So here are all the award winners of the Star Sports Incredible Awards.
Best Captain – The award for the best captain was given to Rohit Sharma as he is the most successful IPL captain with 5 trophies with Mumbai Indians. Rohit has 6 trophies overall but he has 5 as captain.
Best Batter – South African legend and also known as Mr 360, AB De Villiers won the award for the best batter in the history of IPL. Ab De Villiers played for Royal Challengers Bangalore.
Best Bowler – it is none other than Indian right-arm speedster, Jasprit Bumrah who is an example of what impact IPL can have in making future stars. Bumrah won the award and he is one of the best bowlers in modern-day cricket.
Overall Impact – the most impactful player award was given to none other than KKR beast, Andre Russell who has delivered many impactful and match-winning performances in his IPL career so far.
Best batting performance – Virat Kohli was given the award for best batting performance for his incredible season of 2016 where he almost made 1000 runs in one single season with 4 hundred.
Best bowling performance – Sunil Narine of West Indies won the award for best bowling performance for his incredible season in 2012 for Kolkata Knight Riders.