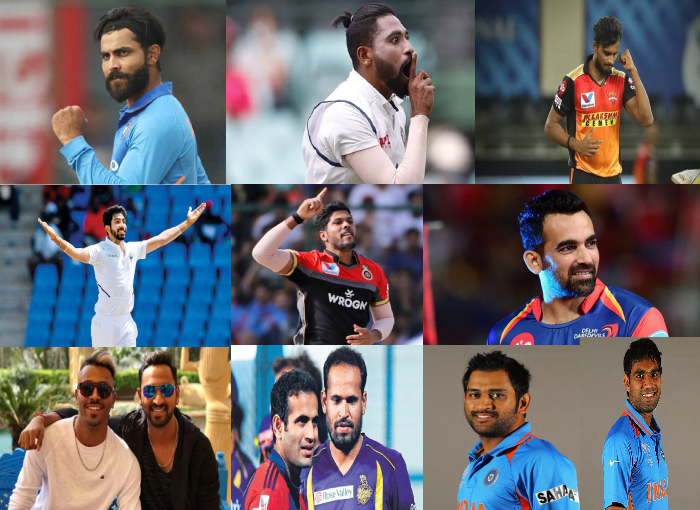 10 Cricketers like MS Dhoni who grew up poor
Cricket players often earn crores of rupees. IPL has become another good way to earn money for players around the world. But there are many players in the world who were financially weak before playing this game. Let's have a look at such players of Team India who used to be very poor earlier.
Here are the Cricketers Struggle
Ravindra Jadeja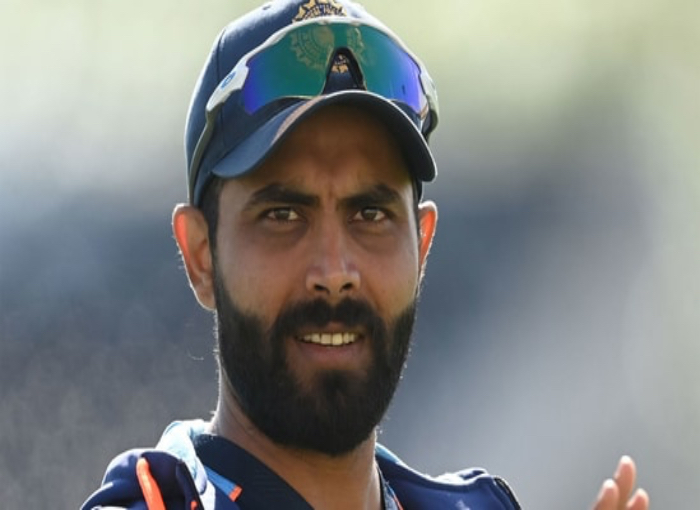 Jadeja is a top ranked Test bowler and all rounder player. However, in the initial days, they too have been hit by poverty. Jadeja's father worked as a guard and his mother was a nurse. Since childhood, financial difficulties surrounded Jadeja. Even after that, Jadeja made a place in the Indian team with his hard work.
Mohammad Siraj
The story of Team India's star fast bowler Mohammad Siraj has also been very famous. His father used to drive a rickshaw and he had put everything at stake to make his son a cricketer. In the end, his luck also paid off and he is now an important part of Team India's Test team.
T Natarajan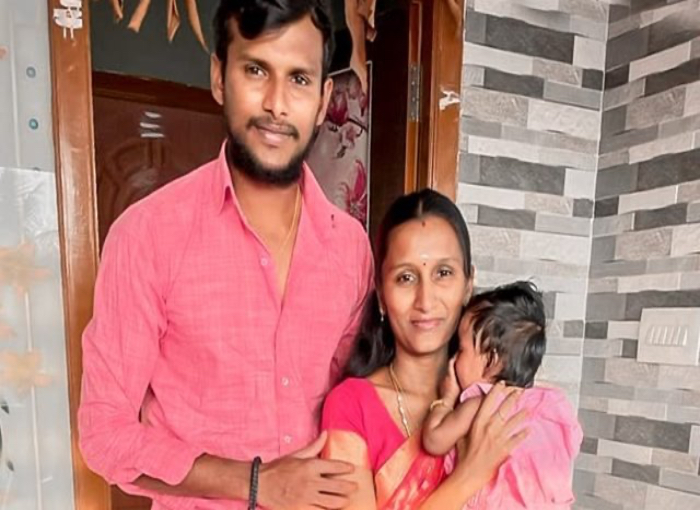 The whole world knows about Team India's star fast bowler T Natarajan. The family of this player used to be very poor earlier. Let us tell that there were a total of 5 children in Natarajan's family, who did not even have money to raise them properly. But since Natarajan made his debut in the IPL, his fortunes have changed.
Jasprit Bumrah
Team India's star fast bowler Jasprit Bumrah's name is very big in the cricket world today. But very few people know that there was a time when they did not even have money to buy their own shoes and T-shirts. Although today his name is very big and his earning is also enough.
Umesh Yadav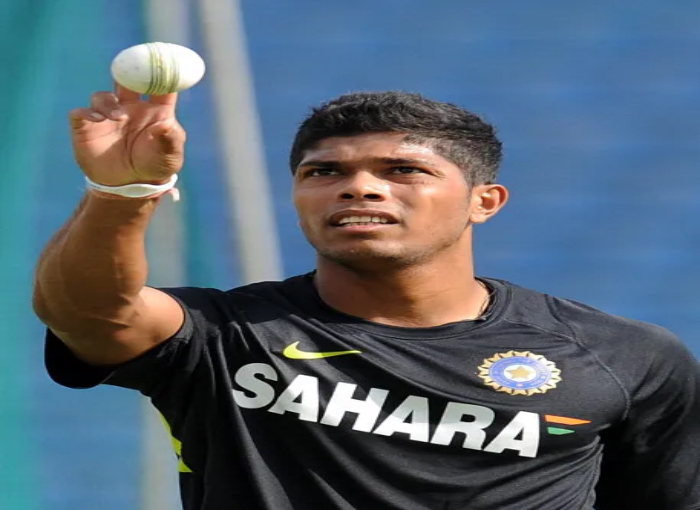 Yadav's father used to work in the coal mine and could hardly run his family. Umesh Yadav joined the Indian team with his hard work. Today Umesh is one of the fastest bowlers.
Zahir Khan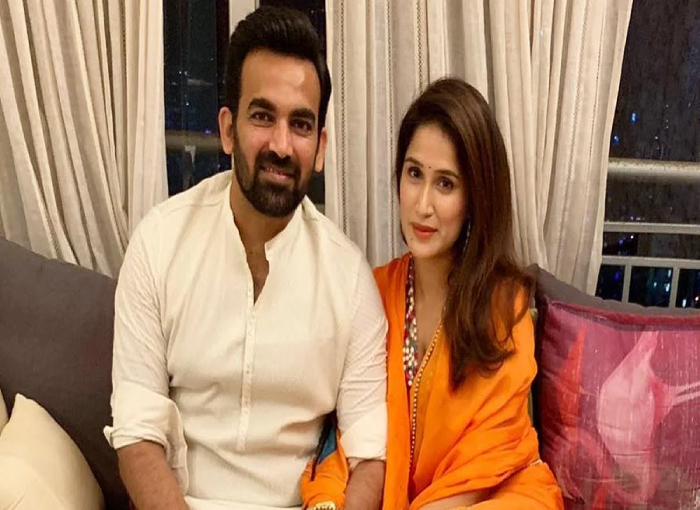 Since childhood, Zahir Khan wanted to play for Team India. He also got a chance at Mumbai Cricket Club. He lived in a small room in the hospital. After some time he started working and finally he got a chance to work in the national team in the year 2000.
Hardik and Krunal Pandya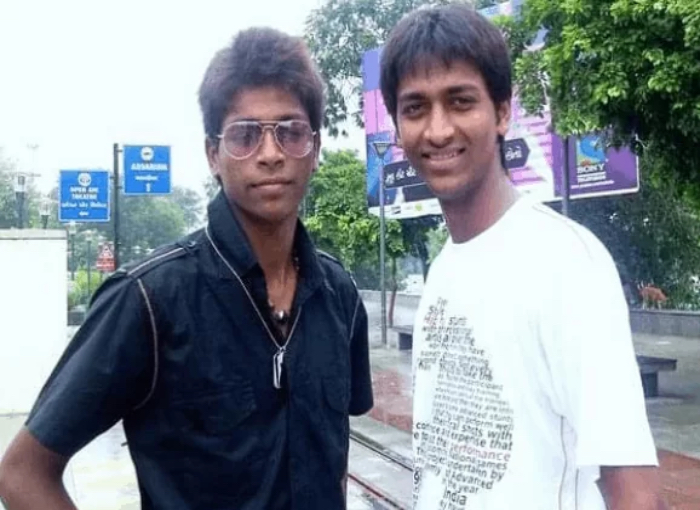 Pandya brothers also worked hard and made a place in Team India. IPL team Mumbai Indians has a big hand in fulfilling this dream of these two brothers. These two brothers are counted among the best all-rounders in the world. Before becoming a cricketer, the family of the Pandya brothers had to face a lot of financial crisis. But at present, both of them are quite famous.
Irfan and Yusuf Pathan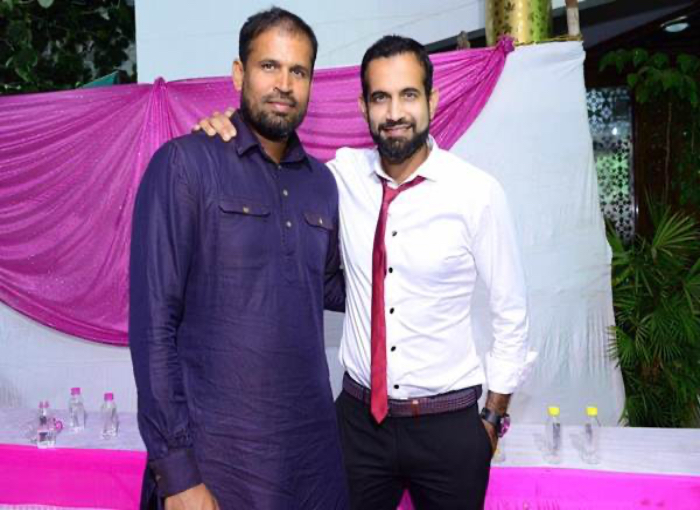 The pair of Pathan brothers is very famous in cricket. Irfan and Yusuf Pathan have also played a lot of cricket for Team India together. Both these players were very poor before becoming cricketers and their father used to sweep the mosque. Later, these two brothers together with Team India lifted the 2007 T20 World Cup trophy together.
Mahendra Singh Dhoni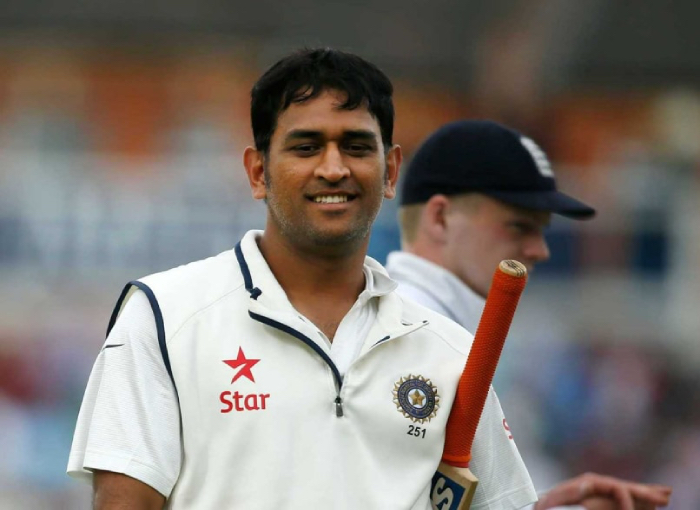 Almost every Indian knows the story of Mahendra Singh Dhoni, one of the best captains in the world. Mahi's father was a pump operator and his financial condition was also not very good. Today Dhoni is counted among the richest players in the world. Apart from this, he was also the most successful captain of India.
Munaf Patel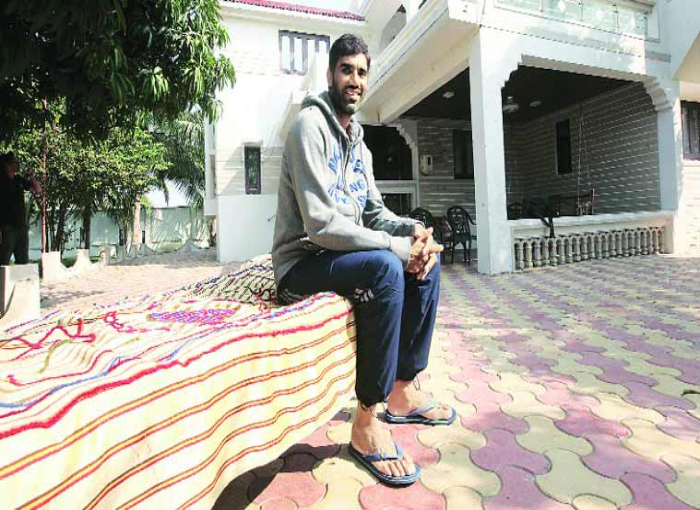 Bharuch's fast bowler Munaf Patel is also involved in the Indian cricket team winning the World Cup title in 2011. Former India fast bowler Munaf Patel was known as the fast bowler of the team during that time. The condition of Munaf's family has been very bad. Munaf Patel himself has worked in a coal mine. But cricket changed his life.