List of 5 Award Winning Cricketers who becomes flop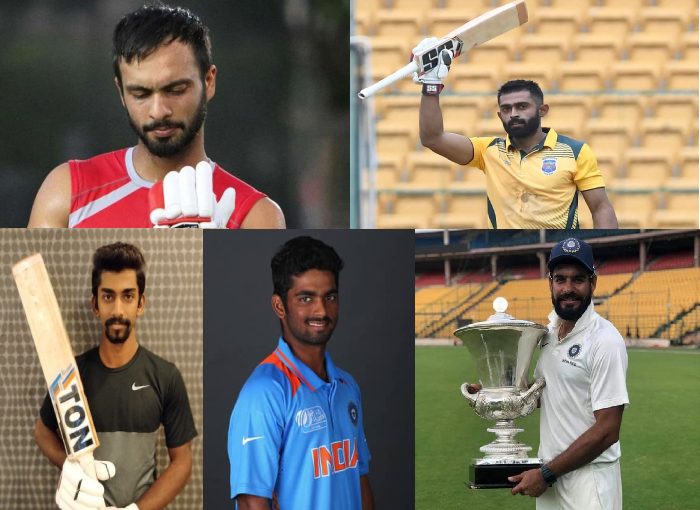 List of 5 Award Winning Cricketers who becomes flop
BCCI pays a lot of attention to domestic cricket so that good young players get a chance and later they take the Indian team to new heights. BCCI honors junior cricketers for their performance. There are many players in India who won the BCCI's Best Junior Cricketer award but they could not do anything special.
Take a look on Flop Cricketers
Mandeep Singh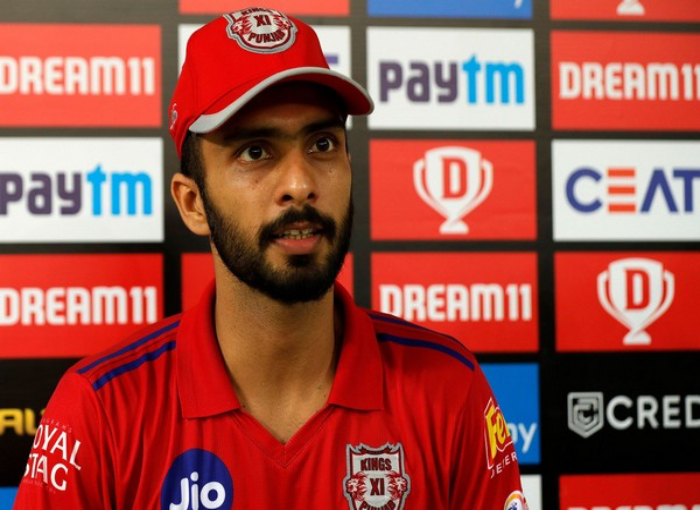 Talking about the main batsmen of Punjab, the name of Mandeep Singh comes. He is a great player and because of this he was also given a place in Team India but this player did not manage to capitalize on the opportunity and flopped. Not only this, in IPL also this player is struggling to score runs for Punjab Kings. In such a situation, now Mandeep finds it difficult to get a chance once again.
Ankit Bawne
Ankit Bawne is a great player and because of this, the BCCI also gave him the award of Dar-15 Best Cricketer. Then he made his first-class debut for Maharashtra after some time and he performed brilliantly in domestic cricket. However, his luck did not shine as he did not come under the radar to make a place in Team India.
Baba Aparajith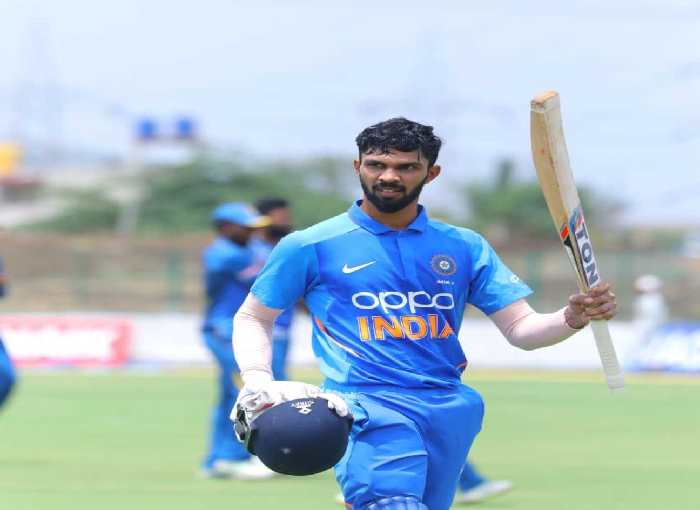 Baba Aparajith is an amazing player, he is a top order batsman and at the same time he is also a great spinner. The performance of this player from Tamil Nadu has been excellent but he has not yet got a chance in IPL and Team India. Although this player continues to perform like this, then soon he will be seen playing for Team India.
Vijay Zol
A player playing in Virat Kohli's team in Under 19, who impressed everyone with his game. Like Virat, everyone had high hopes from Vijay Zol, but this player could not do anything special when he got the opportunity. He was given a chance in RCB in IPL but he was not consistent.
Harpreet Singh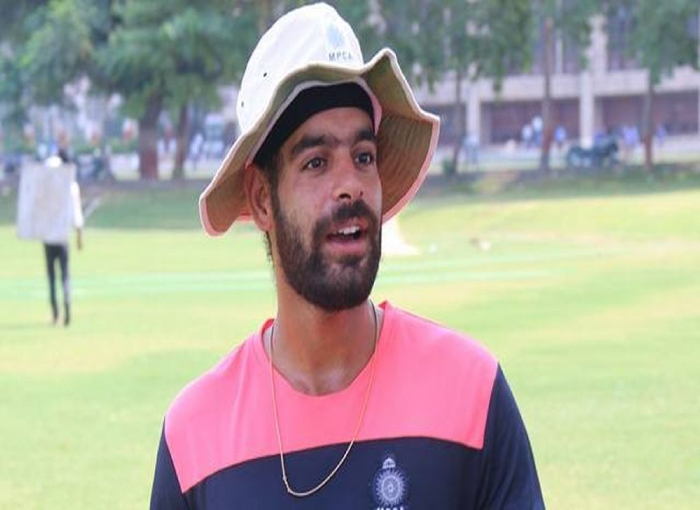 Madhya Pradesh's star player Harpreet Singh has won everyone's heart with his tremendous performance in domestic cricket. Looking at his game, it seemed that he would soon be seen playing for Team India, but he failed in crunch matches and Team India's position went away. Even in IPL, Harpreet did not get enough opportunities to show his talent. He currently plays for Chhattisgarh in domestic competitions.