Dilip Kumar had a deep connection with cricket, singh made this player's career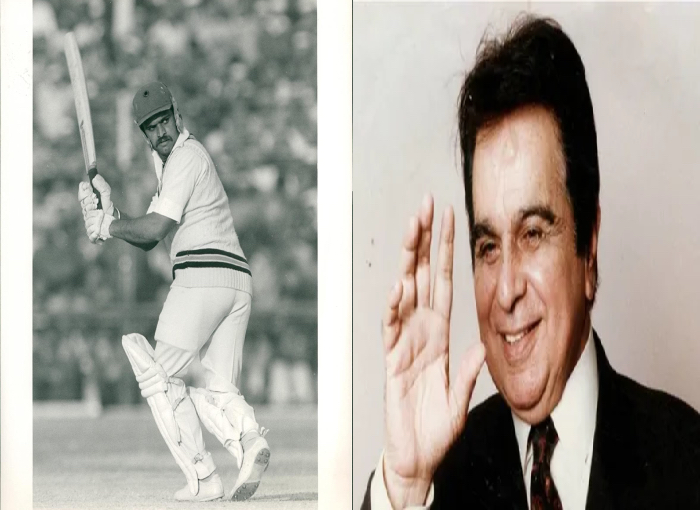 Dilip Kumar had a deep connection with cricket, singh made this player's career
Legendary Bollywood actor Dilip Kumar passed away on Wednesday at the age of 98. Dilip Kumar, popularly known as Tragedy King, did many hit films in Bollywood. Dilip Kumar was interested in films as well as cricket. He also has a deep connection with cricket, which you will be surprised to know. This great actor played an important role in making the career of an Indian cricketer. After the recommendation of Dilip Kumar, this cricketer got a place in the Indian team and then he became the world champion. This player is none other than Yashpal Sharma, the former batsman of the Indian cricket team, who was an important member of the team that won the 1983 World Cup. Let's know how Dilip Kumar became the role model of cricketer Yashpal Sharma.
Yusuf Bhai recommended to BCCI
Sharma had mentioned many times how Dilip Kumar made his career. Sharma had said, 'As long as I am alive, only one actor will remain my favourite. You guys call him Dilip Kumar, I call him Yusuf Bhai. If there is anyone who makes my life in cricket, it is Yusuf Bhai. Sharma had said that it was Dilip Kumar who took him from Ranji Trophy to the BCCI and the Indian team. Sharma had said that I will always be emotionally attached to him.
Yusuf Bhai made my life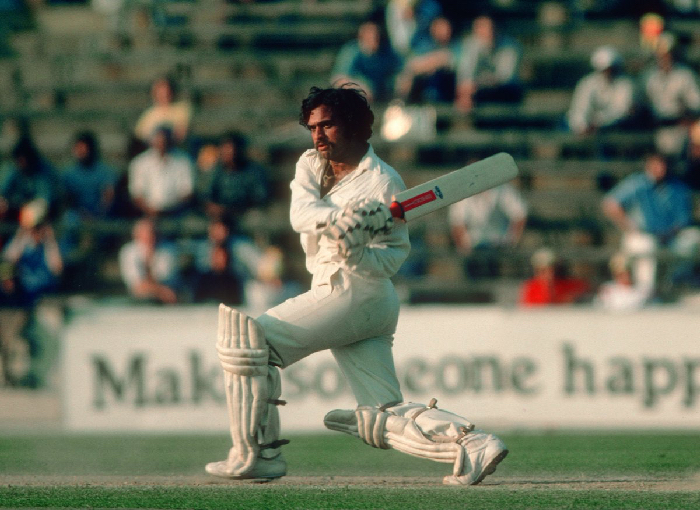 Sharma had narrated the anecdote that he was playing a Ranji Trophy match for Punjab. Dilip Kumar had come to watch that match. After his batting someone told him that someone wants to meet you. When Sharma arrived, he saw Dilip Kumar. Dilip Kumar told him that you play very well. I spoke to someone in BCCI for you. He then spoke to Rajsingh Dungarpur. It was only after this that Sharma got a place in the Indian team.
Sharma was the hero of 1983 World Cup
The biggest occasion of Yashpal's career came in the 1983 World Cup, which also proved to be the turning point for Indian cricket. Yashpal played some good innings in that World Cup. Scored 89 runs in the very first match against West Indies. Then played an innings of 40 runs against Australia. Then played a fine innings of 61 runs against England in the semi-final. Sharma scored 240 runs in the tournament at an average of 34.28. India finally won the World Cup.