Players To Score Hundred Against India In The Finals Of ICC Tournaments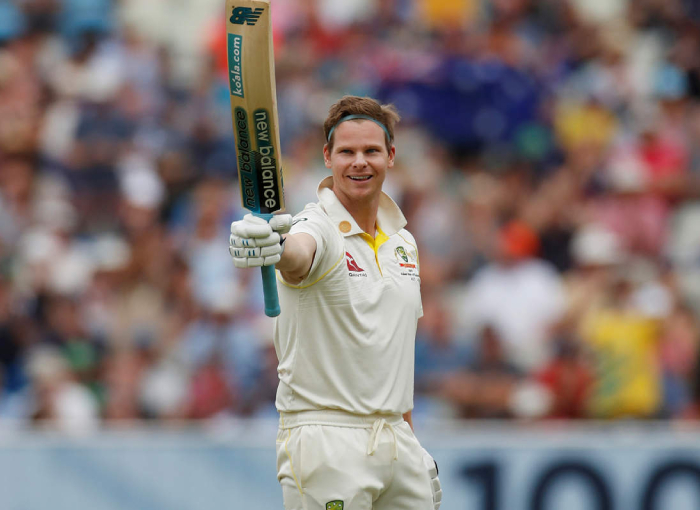 Steve Smith
This article will tell you about Players To Score Hundred Against India In The Finals Of ICC Tournaments.
1. Chris Cairns (2000 CT)
Christopher Lance Cairns (born 13 June 1970) is a former New Zealand cricketer and former ODI captain, who played for the New Zealand as an all-rounder. Cairns finished his Test career with a batting average of 33.53 and a bowling average of 29.40.
Also Read: Team India's Best Playing 11 for Cricket World Cup 2023
Cairns was a member of the New Zealand team that won the ICC Knockout Trophy, the first time the country won an ICC trophy, and he had a major role in the final with 102 not out, and scored the winning run against India.
2. Ricky Ponting ( 2003 ODI WC )
World Cup is compatible with Australia's dominant performances and how they touch teams aside in South Africa to reach the final before crush India to lift their second successive World Cup in a row. One of the key players for the Aussies was captain Ricky Ponting and his overbearing form with the bat as he finished with 415 runs behind India's Sourav Ganguly (465) and Sachin Tendulkar (673).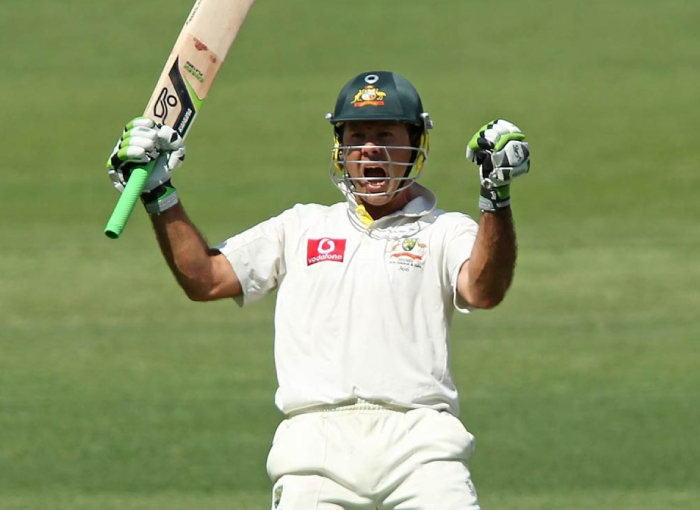 3. M. Jayawardene ( 2011 ODI WC )
Mahela Jayawardene reminisced about his stunning 2011 World Cup final knock against India with kindness in 2011. Although the former Sri Lanka batsman feels the amazing innings 10 years ago was one of his best in international cricket, he wouldn't want anyone else to experience what he went through.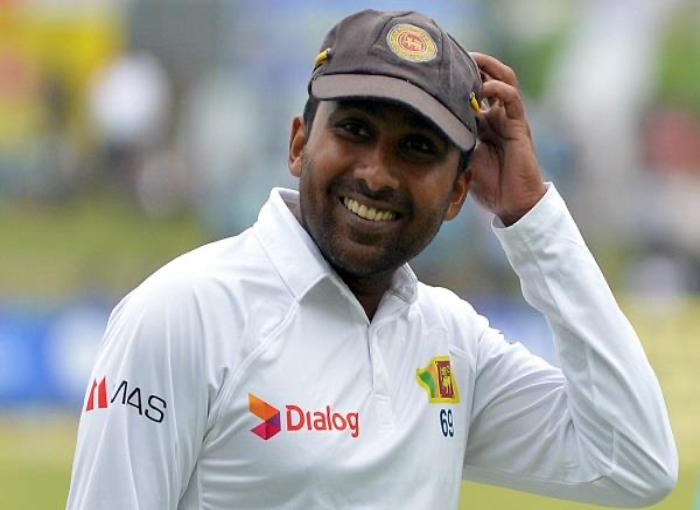 Mahela Jayawardene remains the only player to score a century in a losing cause in a World Cup final. His outstanding knock of 103* was black out by India's thrilling six-wicket victory in the 2011 World Cup final.
4. Fakhar Zaman (2017 CT)
Pakistan opener Fakhar Zaman break a century against India to become the 12th batsman to score 100 in World Cup/Champions Trophy final, first from Pakistan. It is also his maiden ODI century.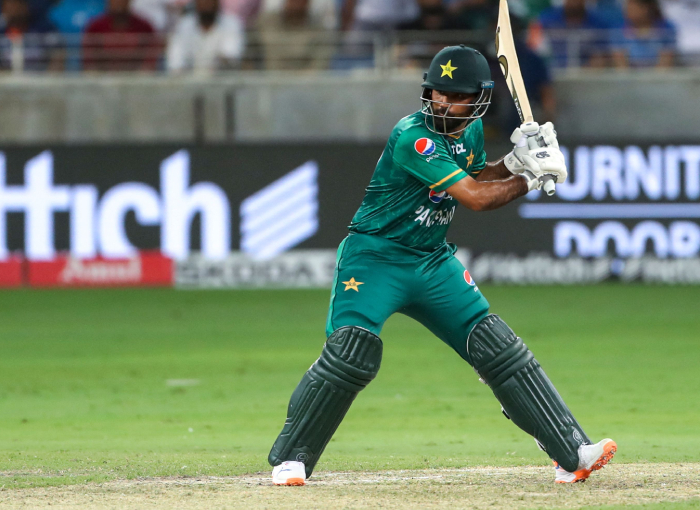 5. Travis Head (WTC 2023)
Travis Head smashed a 106-ball century while Steve Smith completed his half-century to hand Australia complete control on Day 1 of the World Test Championship (WTC) final against Team India at The Oval.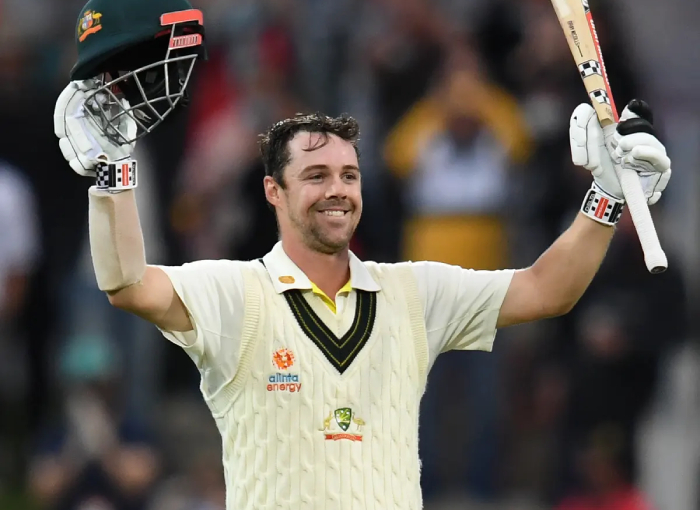 6. Steve Smith ( 2023 WTC )
On Thursday, June 8 Steve Smith, scored his 31st hundred in Test cricket. The right-hander got to the milestone in Australia's World Test Championship (WTC) final against India at the Kennington Oval in London. At Stumps on Day 1 of the Test, Smith was unbeaten on 95 runs off 227 balls with the help of 14 fours. He scored 121 runs in just 268 balls to reach score at 469.