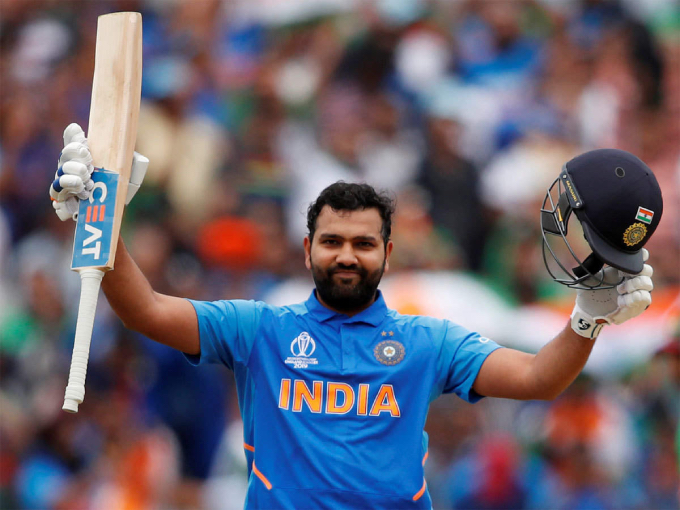 Rohit Sharma Special Day – Five centuries in the ODI World Cup, beat Kumar Sangakkara
Today is a very special day for Rohit Sharma, the vice-captain of India's limited overs team, popularly known as 'Hitman' in world cricket. Rohit had recorded a special achievement in his name in the ODI World Cup on 6 July 2019. This opener of Team India created history by scoring 5 centuries in the World Cup.
Rohit Sharma Career
Rohit achieved this feat in the last league match against Sri Lanka. India won this match by 7 wickets. This was the 27th ODI century of Rohit's career. Right-handed batsman Rohit Sharma scored 104 against Bangladesh, 102 against England, 140 against Pakistan and 122 against South Africa in this World Cup. With this, Rohit also broke the record of Kumar Sangakkara for scoring the most centuries in a single World Cup. Sri Lankan legend Sangakkara had scored four centuries in the 2015 World Cup played in Australia and New Zealand. Rohit is currently with Team India in England where he has to play a five-match Test series. Rohit, who played 227 One Day International matches, played an unbeaten 122 while chasing the target against South Africa. Earlier, he had scored 57 runs against Australia.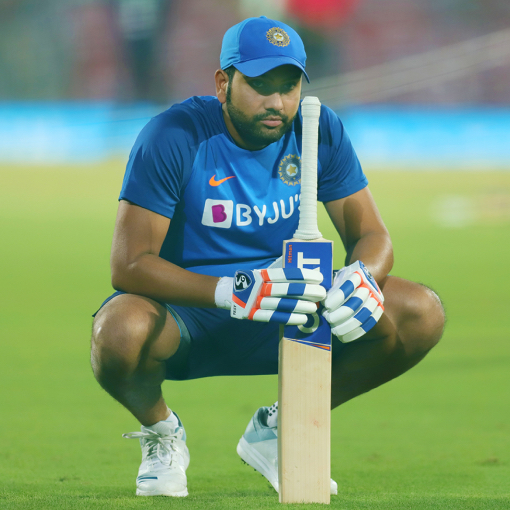 Rohit scored a total of 648 runs in the 2019 World Cup with the help of 5 centuries. He is at number three in the list of batsmen who have scored the most runs in a single edition of the World Cup. Tendulkar tops the list. Sachin scored 673 runs in the 2003 World Cup while former Australian opener Matthew Hayden scored 659 runs in the 2007 World Cup.