Team India's 5 Cricketers who hit in ODIs, but failed in Tests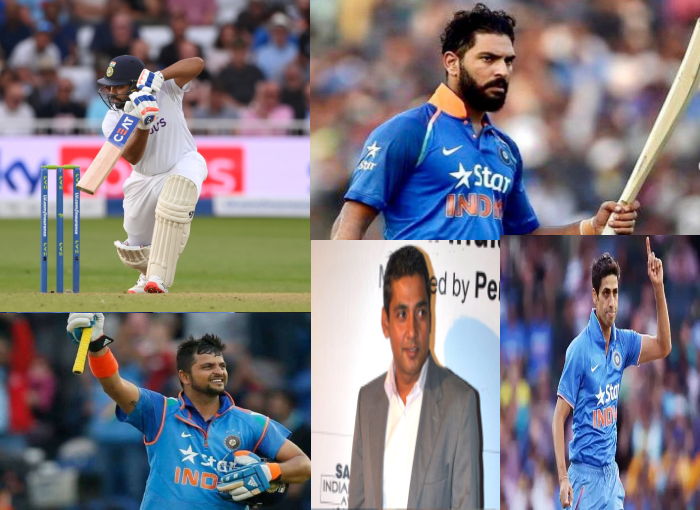 Team India's 5 Cricketers who hit in ODIs, but failed in Tests
It is every batsman's dream to score as many runs as possible. Especially in test cricket. But the style of batting of many cricketers does not fit for the test. Today we will tell you about those cricketers who performed well in ODIs but failed miserably in Tests.
Here are the list of 5 Cricketers flop in Test match
Rohit Sharma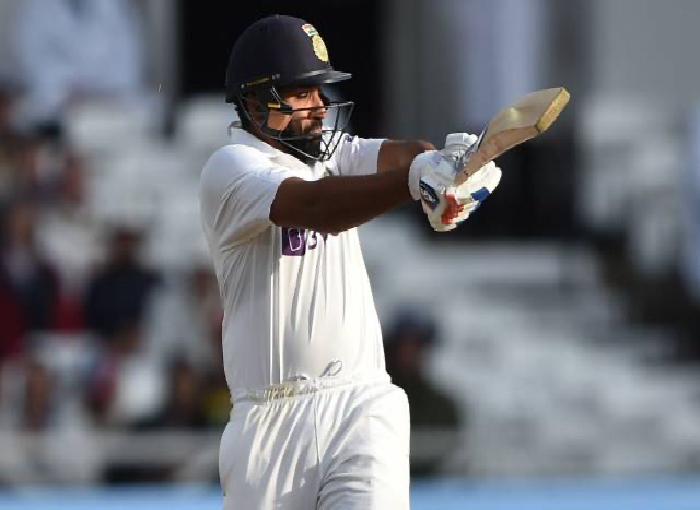 Rohit Sharma, who made his debut in Indian cricket with the title of 'Mr Talented', has performed brilliantly in ODI cricket. Based on his game in ODI cricket, Rohit raised hopes of becoming a good Test player. But when he got a chance to face the red ball instead of the white, he did not show his strength in his game. Hitman has played 25 Test matches, in which he has scored 1479 runs at an average of 39.97. He has only three centuries and 9 half-centuries to his name in Tests. Rohit played his last Test against South Africa in January this year.
Yuvraj Singh
Yuvraj batted in ODI cricket, everyone expected him to become a good test player too but Yuvraj could not do justice to his talent when he got a chance in test cricket. Yuvraj, who made his Test debut in 2003, has played a total of 40 Test matches, in which his average was 33.92 and his strike rate was around 57.97, Yuvi has scored a total of 1900 runs in Tests.
Suresh Raina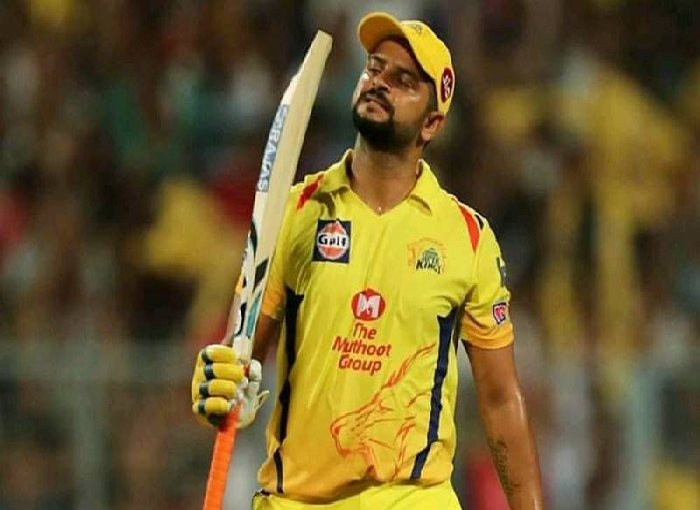 Suresh Raina is also one of those Indian batsmen, whose performance was good in ODIs but the shortcomings of his game started to be exposed as soon as he came to Test cricket. In the longer format of the game, his lack of ability to play short pitch deliveries was the most exposed. Raina has played a total of 18 Test matches, in which he scored an average of 26.48 and during this time his strike rate was 53.14, Raina has scored 768 runs in Tests so far.
Ajay Jadeja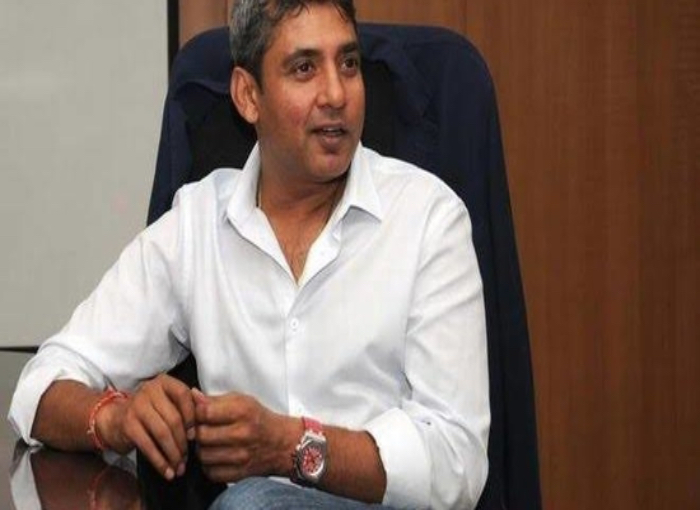 Ajay Jadeja, who was an aggressive batsman of his era, also proved to be a failure in Test cricket. Jadeja, who won everyone's heart in ODI cricket, has played only 15 Test matches for India and scored 576 runs. During this time Jadeja's average was 26.18 and strike rate was 39.37. If we look at Jadeja's performance in ODIs, he has done well. During this, many match-winning innings came out of his bat.
Ashish Nehra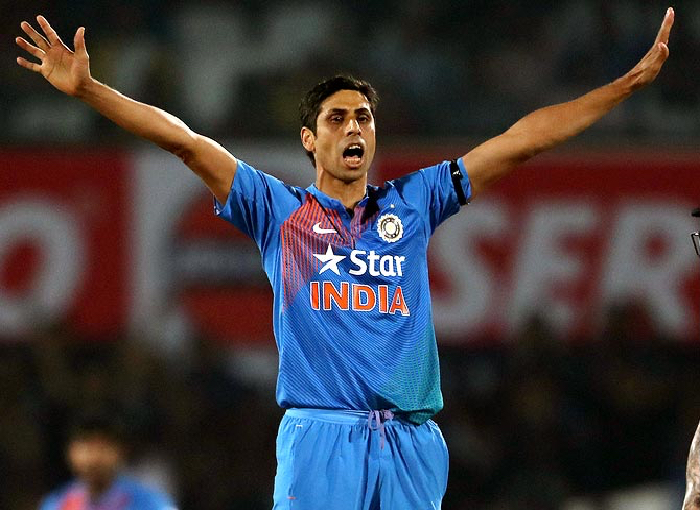 Former India fast bowler Ashish Nehra's career was a bit shaky due to injury but he did well in ODIs for Team India. He took 157 wickets in 120 matches. Nehra has recorded 44 wickets in 29 innings of 17 matches.