Top 5 Spinners With Most ODI wickets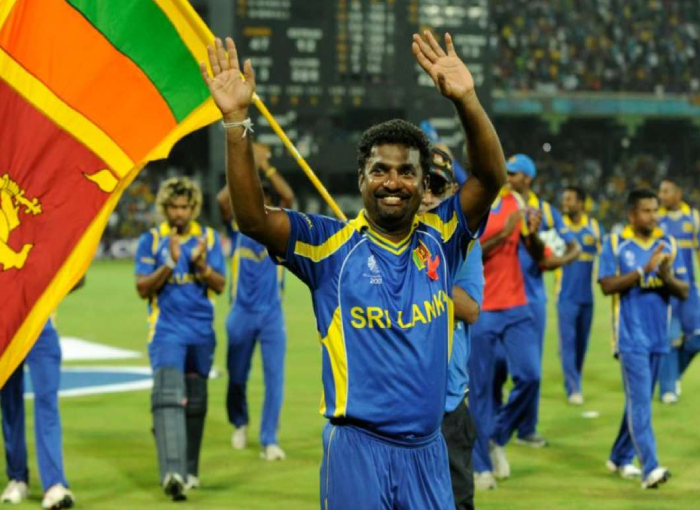 Muttiah Muralitharan
Spinners play a very important part in cricket in every format of the game. When it comes to ODIs most of the teams like to give 20 to 30 overs of spin because they are crucial overs in white-ball cricket. In this article, we will see the top 5 spinners with most ODI wickets.
#5 Daniel Vettori
Former New Zealand spinner and their most successful bowler, Daniel Vettori is at No.5 on our list. Vettori took many wickets in his career but when it comes to One day internationals, he took 305 wickets.
#4 Sanath Jayasuriya
Sri Lankan all-rounder, Sanath Jayasuriya is famous for his batting but he is the fourth-highest wicket-taker among spinners in ODIs. Jayasuriya was a proper all-rounder and he started his career as a bowler. Jayasuriya took 323 wickets in ODIs.
#3 Anil Kumble
Indian legendary spinner, Anil Kumble is at No.4 on our list. Kumble was equally good in ODIs as he was in tests. In ODIs, he had 337 wickets which makes him the third-highest wicket-taker among spinners in ODIs.
Also Read: 1983 World Cup Memories: India became world champion on this day
#2 Shahid Afridi
Another all-rounder on our list is none other than former Pakistani captain and one of the best all-rounders in cricket's history, Shahid Afridi is second highest wicket-taker among spinners in ODIs. Afridi was also famous for his batting more than his bowling but he has 395 wickets in ODIs.
#1 Muttiah Muralitharan
The highest wicket-taker in the test's history is also the highest wicket-taker in ODI among spinners. Muttiah Muralitharan of Sri Lanka was a very successful spinner of his time. Even today no one can match his greatness. Muralitharan took unbelievable 534 wickets in One-day internationals. Which puts him very far from his competitors.