Unbreakable record of Shaun Marsh in IPL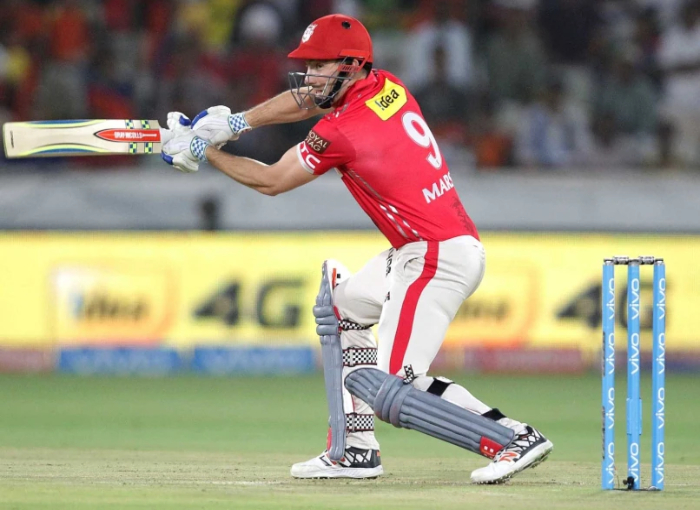 Shaun Marsh
Australian batter Shaun Marsh is one of the most successful Australian batsmen in the history of IPL. Marsh has also played international cricket for Australia where he has many memorable innings. In this article, we will talk about one of the most underrated and almost unbreakable records of Shaun Marsh in the IPL.
Shaun Marsh In IPL
Shaun Marsh is a very well-known batsman in Australian cricket but to Indian cricket fans, he came into the limelight when he played for Kings Eleven Punjab in the inaugural season of the IPL in 2008. Shaun Marsh was not a very popular cricketer at that time but the first season of the world's most popular cricket league made him famous.
Shaun Marsh has a very underrated and almost unbreakable IPL record after his name. Marsh is the only uncapped batsman in the history of IPL who won the orange cap in IPL. The orange cap is given to the player who was the highest run-getter in an IPL season. Tom Moody who was head coach of Kings Eleven Punjab in 2008 scouted an unreal talent in western Australia and it was Shaun Marsh.
Also Read: Stats Of Faf du Plessis Before And After 34 In IPL
Marsh did not play any international matches at that time but he made his impression in IPL by winning the orange cap in the first season of IPL since then no uncapped player has won the orange cap in IPL.
Marsh was signed in between seasons where he played 11 matches and made 616 runs with an average of 68.44 including 5 half centuries and one century. Shaun Marsh became the first player to win the orange cap in IPL.