Top 5 players with most test centuries in Australia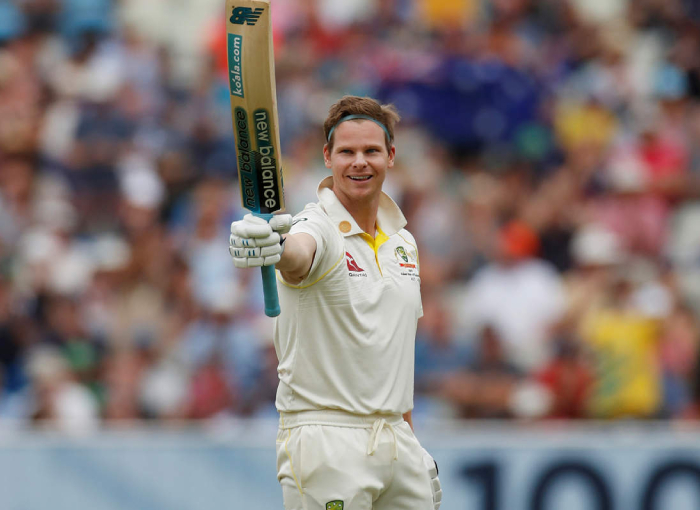 Steve Smith
Australia is a very big name in cricket. As a team, they are the most successful team in cricket's history and as a country, they provide very challenging conditions to play the game of cricket. Test cricket in Australia is really fascinating and, in this article, we will see the top 5 players with the most test centuries in Australia since 2014.
#5 Travis Head
Australian batsman, Travis Head is one of the most improved players in recent times. He has made an impact in the test format for Australia. Head has 4 centuries so far on Australian soil since 2014.
Also Read: Top 5 highest run scorers in India Vs Bangladesh T20Is
#4 Virat Kohli
 Imagine someone from another country dominating the century records of one's country. That is an unbelievable thing but that's what Virat is famous for. Virat loves playing against Australia and in Australia. He has 5 test centuries in Australia since 2014.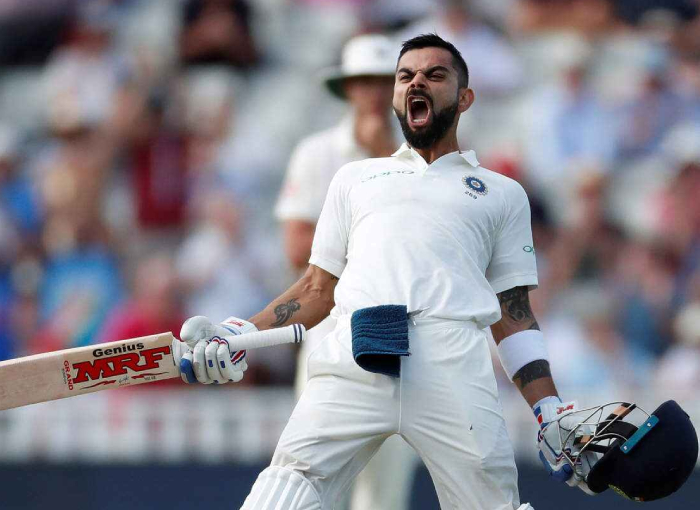 #3 Marnus Labuschagne
World No.1 test batsman, Marnus Labuschagne is at No.3 on our list. Marnus is a very talented and young batsman of Australia. He will become one of the best in the test format. Labuschagne has 6 test centuries in Australia.
#2 Usman Khawaja
Australian top-order batsman, Usman Khawaja is at No.2 on our list with 8 test centuries in Australia since 2014. He is one of the most underrated cricketers of our generation but his records speak for him.
Also Read: 5 teams with the most no-result matches in ODI cricket
#1 Steve Smith and David Warner
Heart and soul of Australian batting, Steve Smith and David Warner both shares the top spot of our list because they both have 13 centuries each in test format in Australia since 2014. Smith is a modern-day test legend and Warner is also one of the best of our generation. Both of them are seniors now but they are still competing at the highest level.